Key Money Moments: 4 Times You Should Talk to a Pro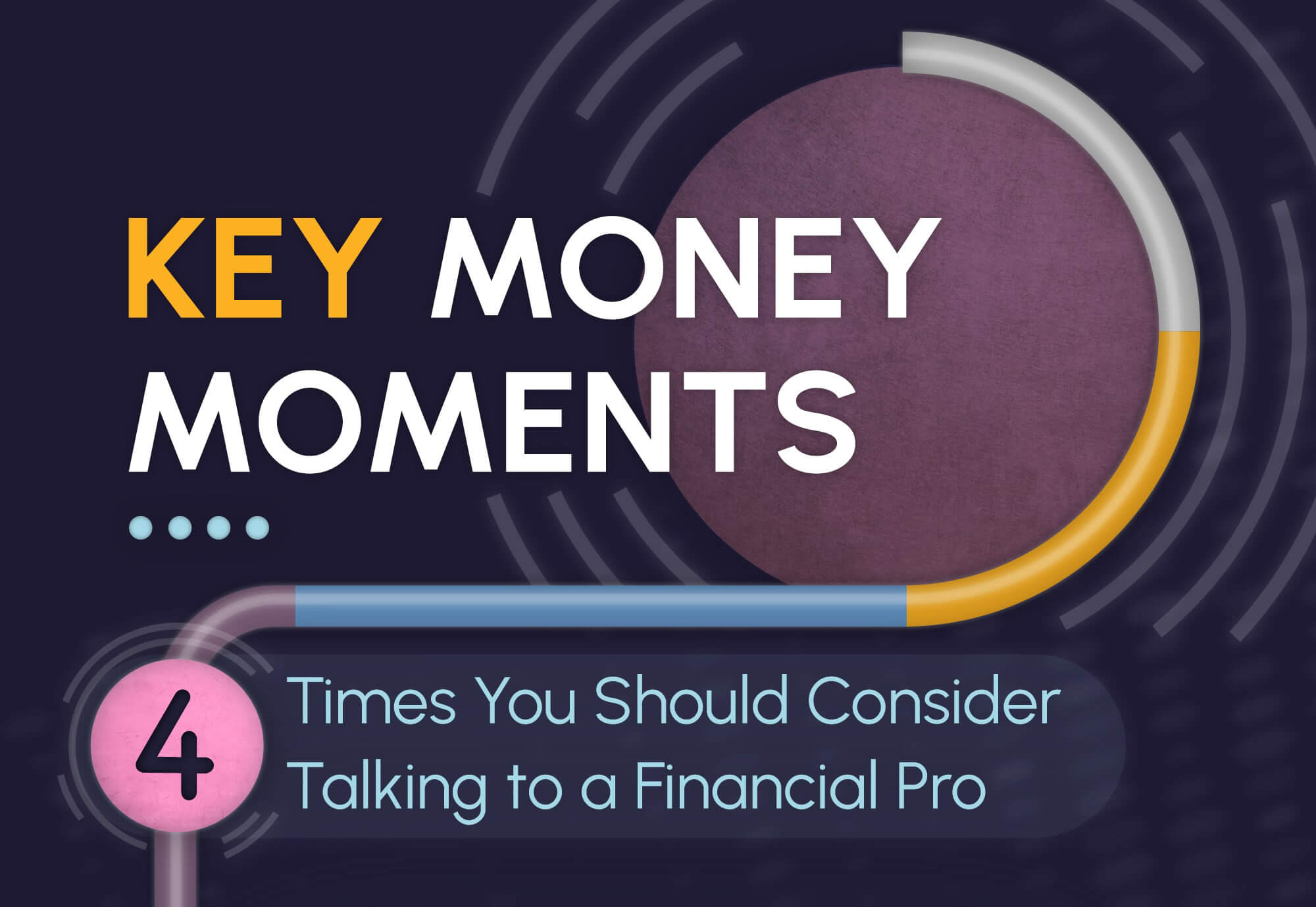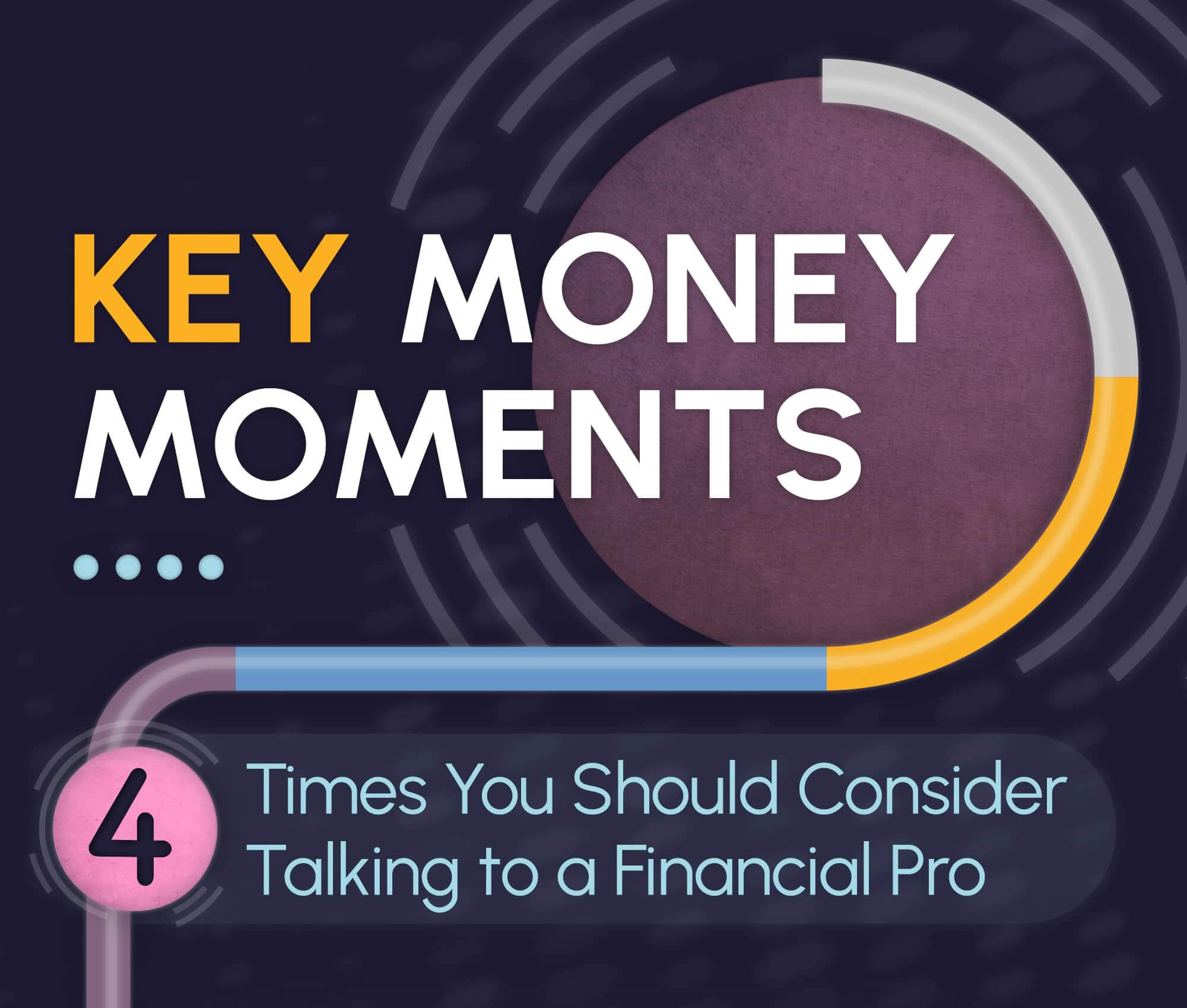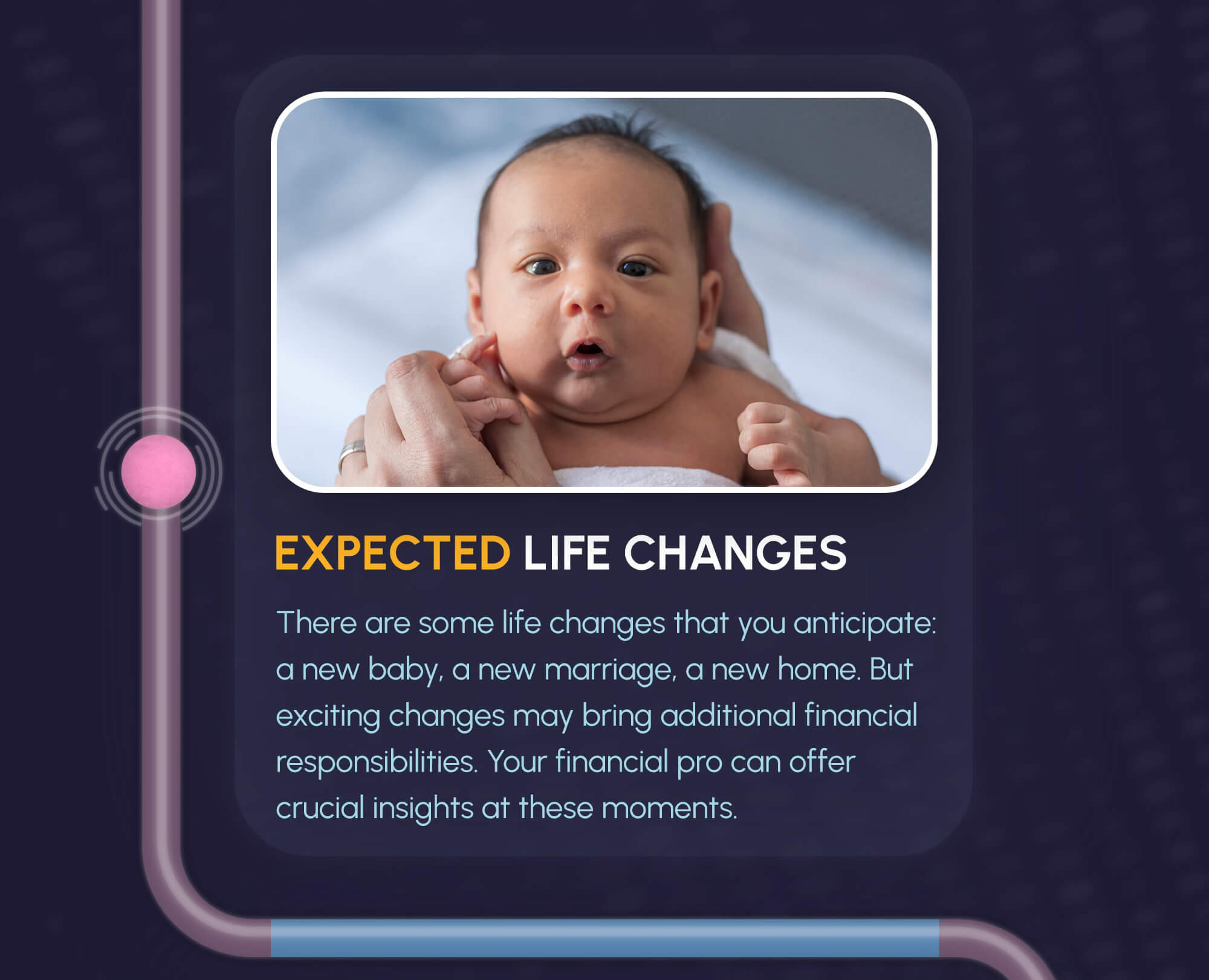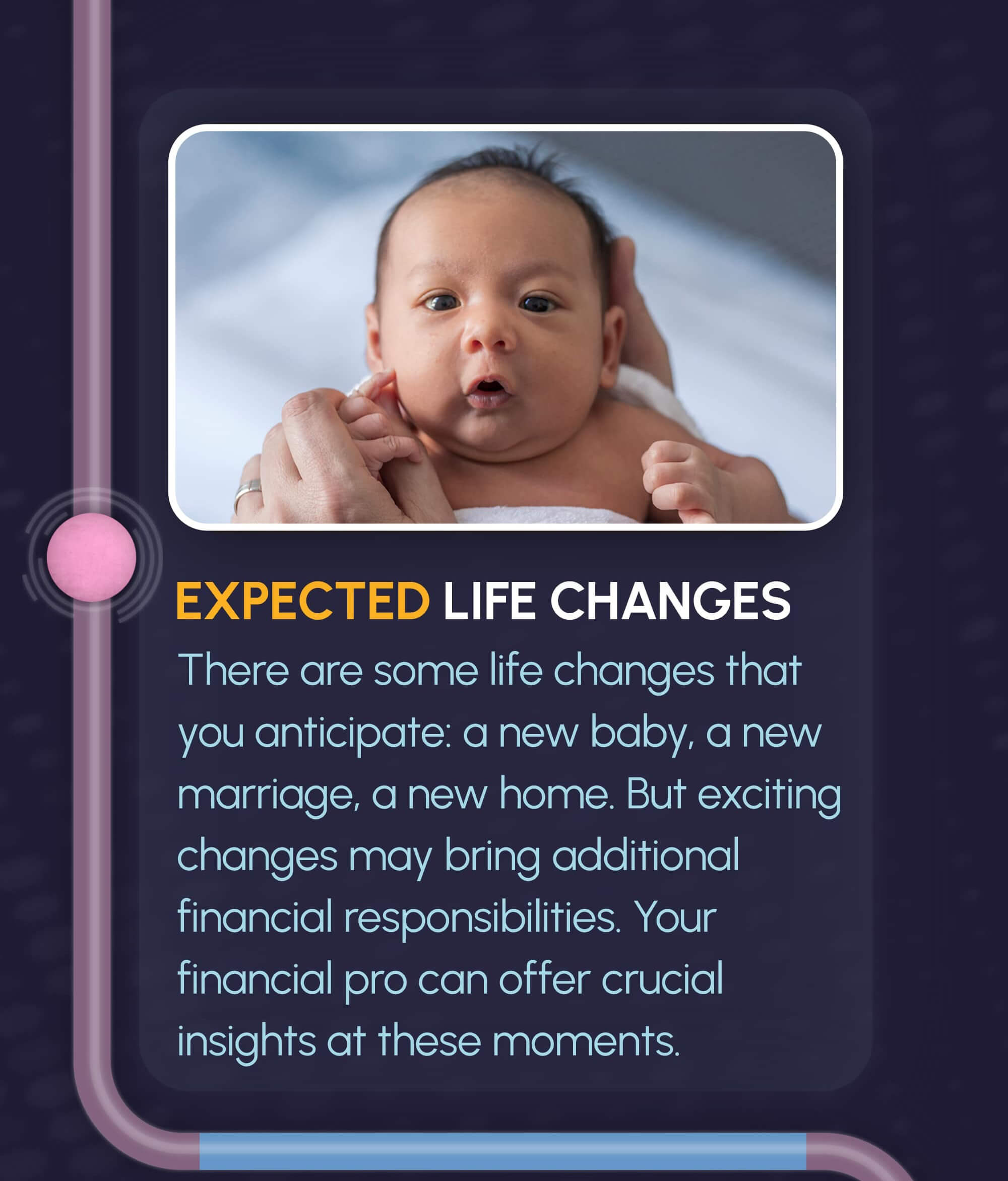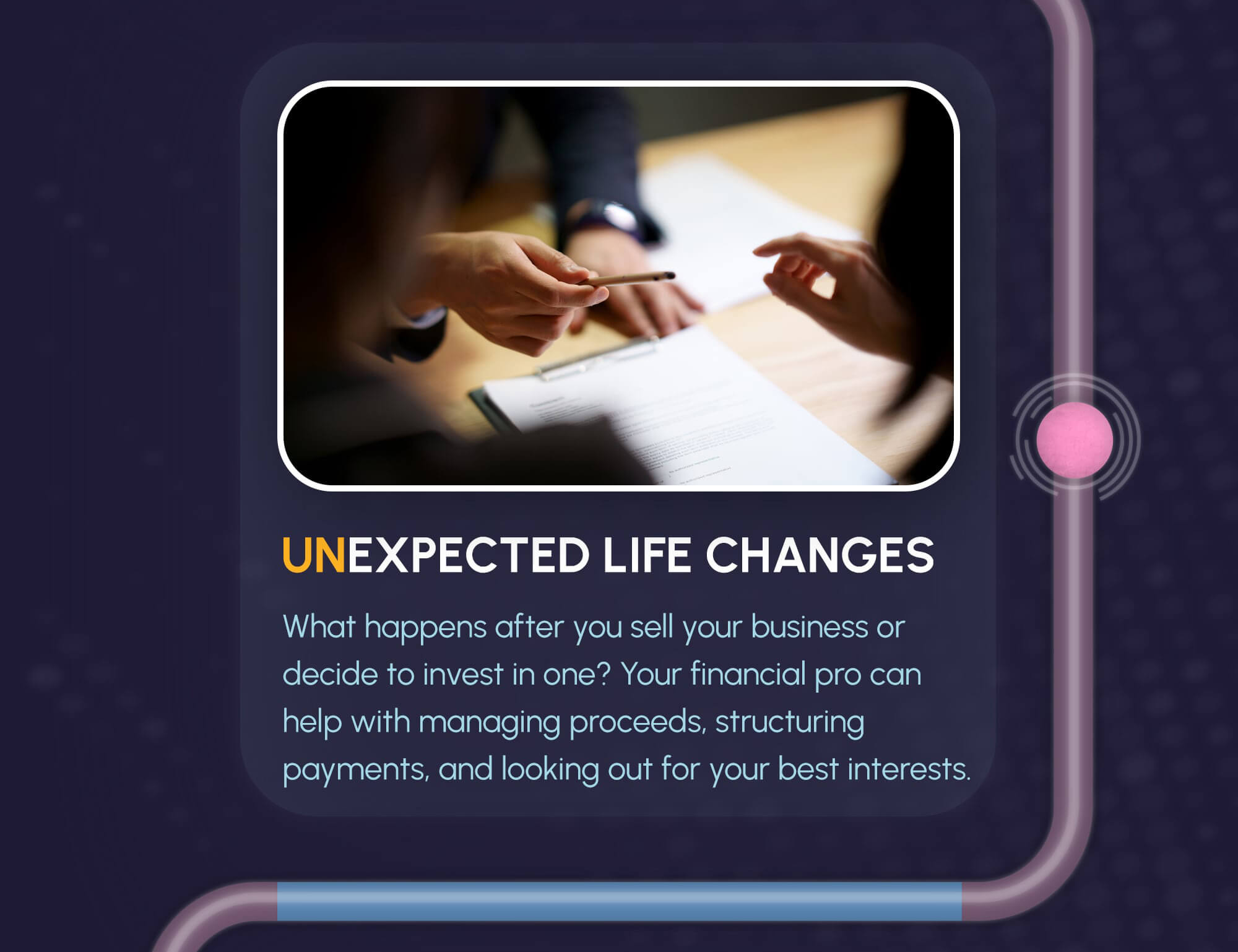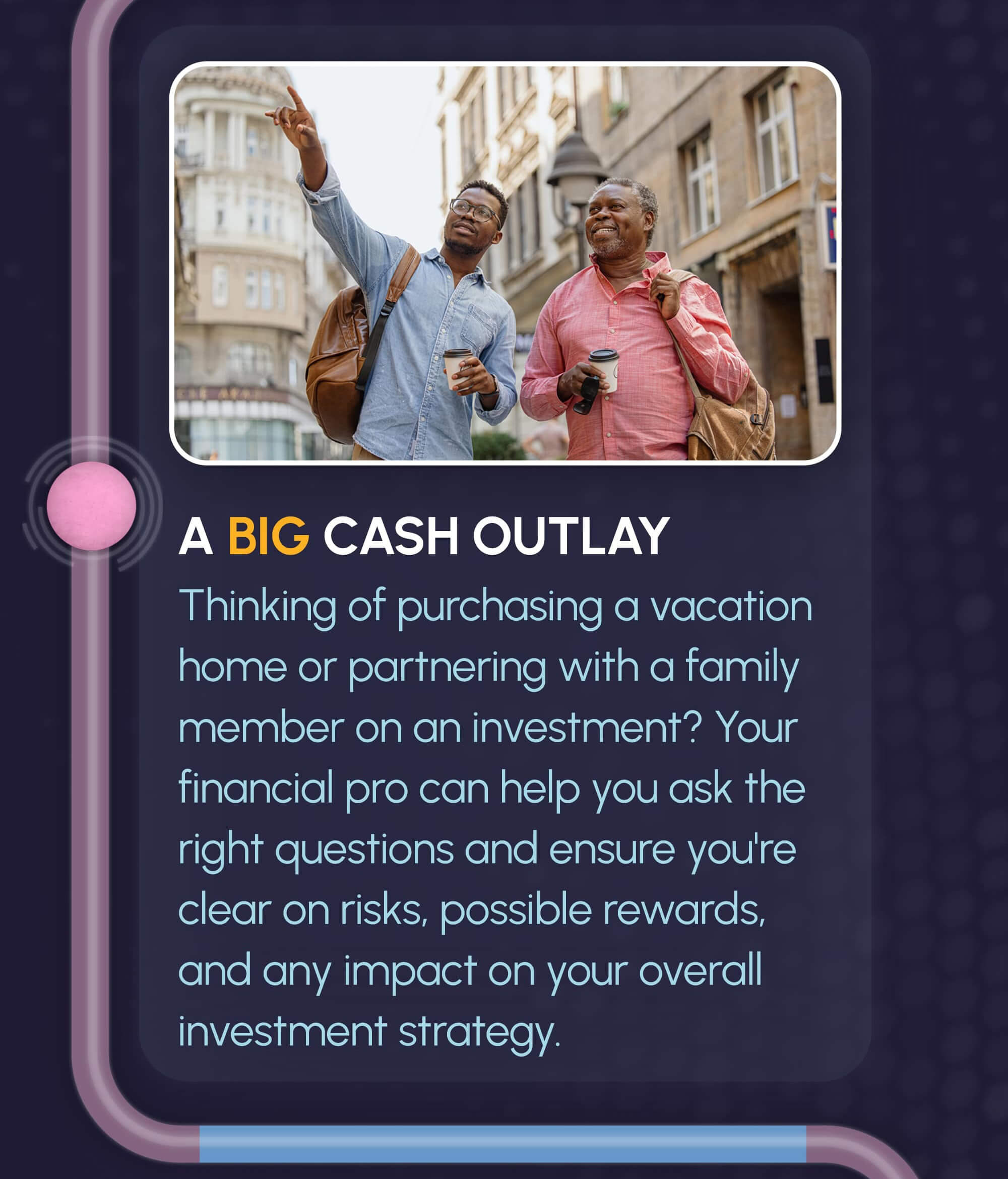 Related Content
Tulips were the first, but they won't be the last. What forms a "bubble" and what causes them to burst?
Whether you have life insurance through your work or are retired it pays to know the truth about life insurance coverage.
An increasing number have been developed to help individuals with their personal finances.