Key Money Moments: 4 Times You Should Talk to a Pro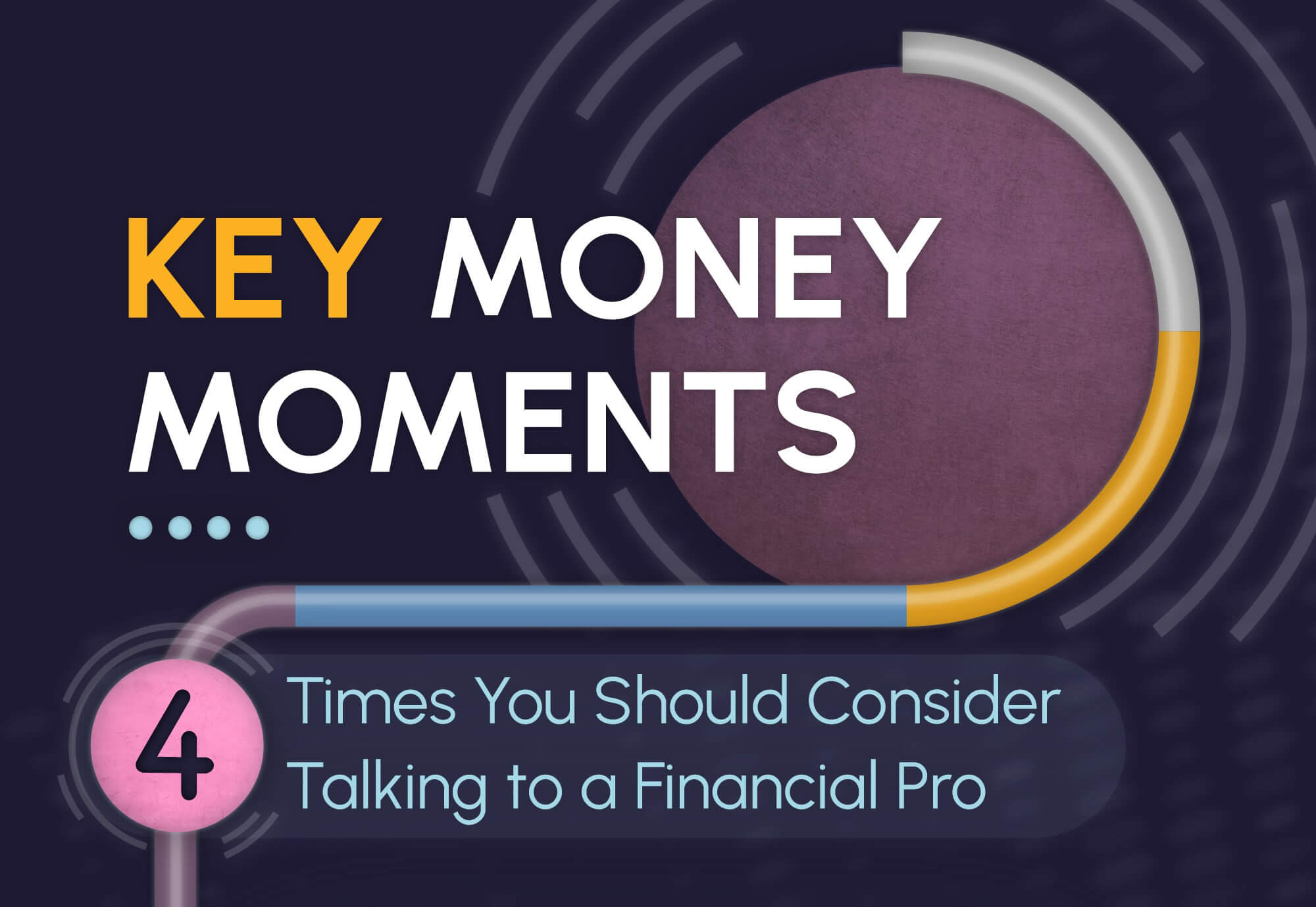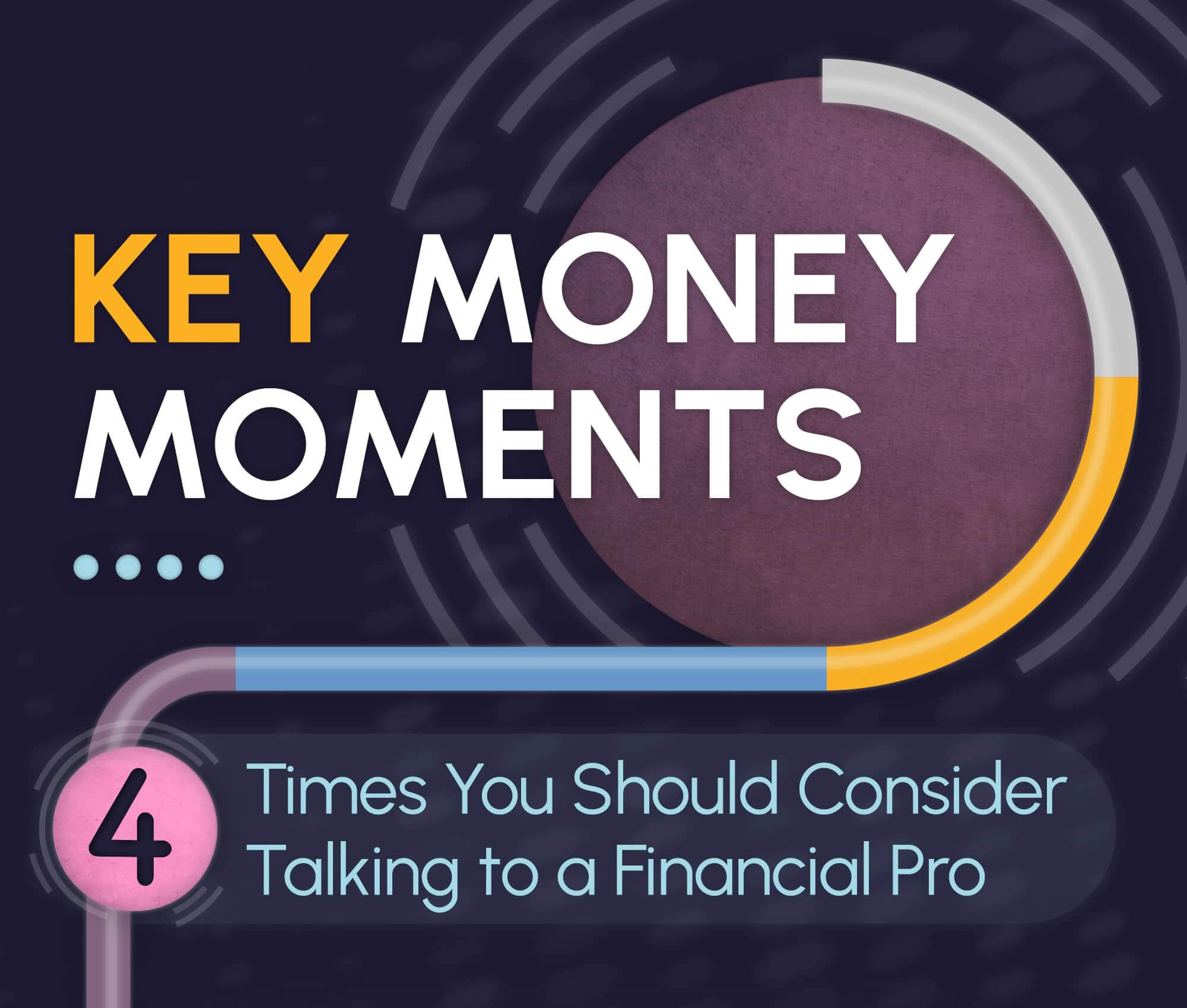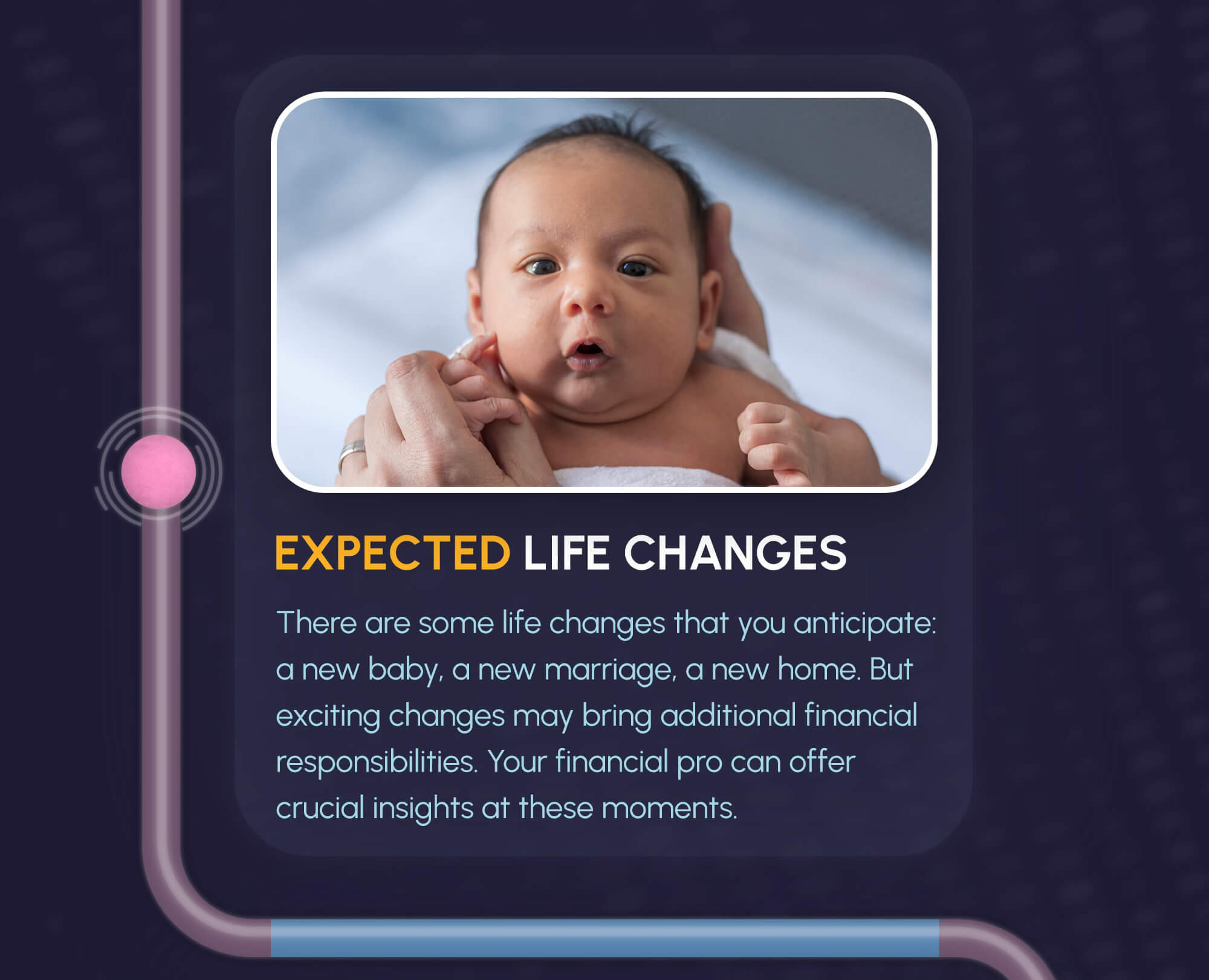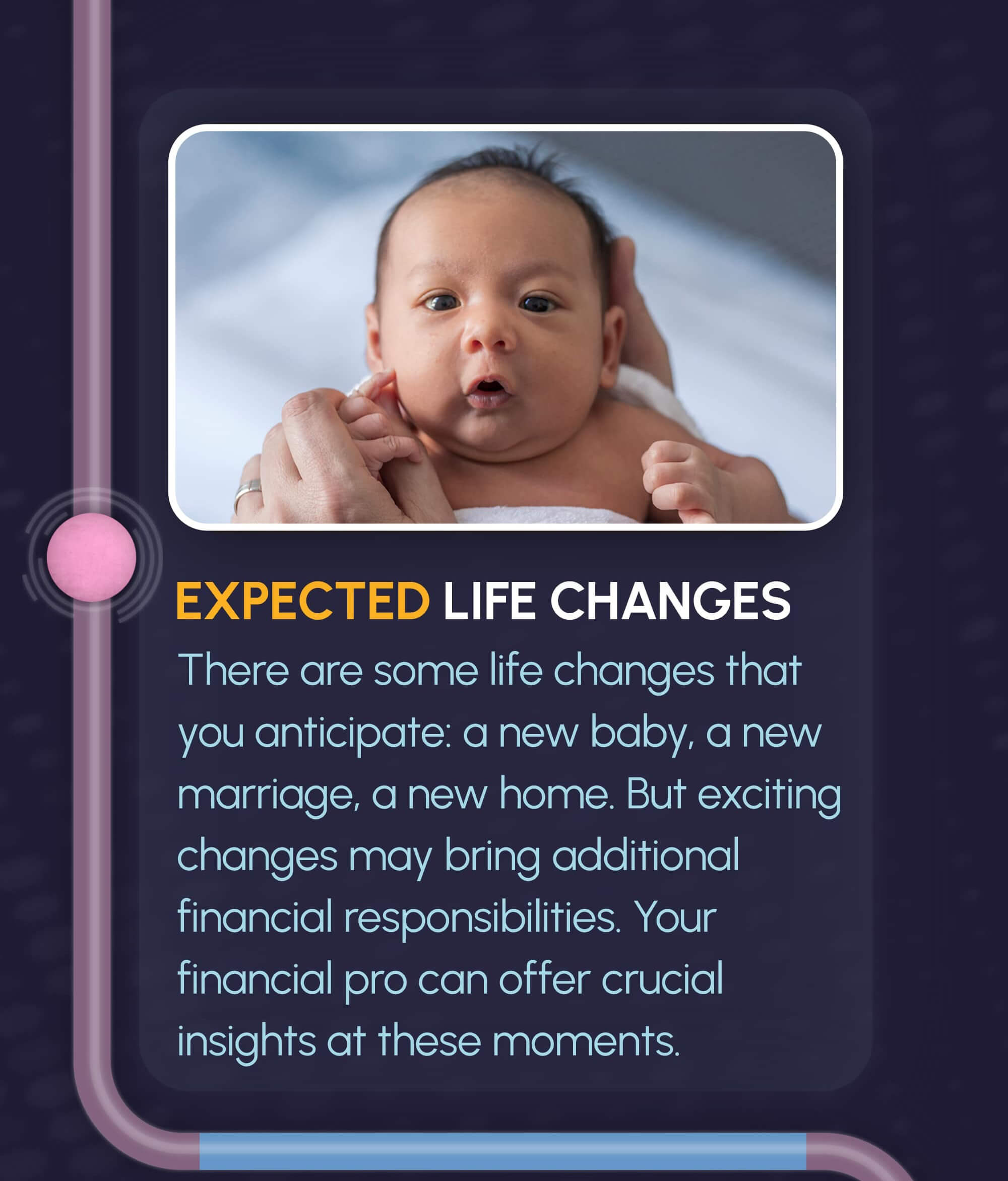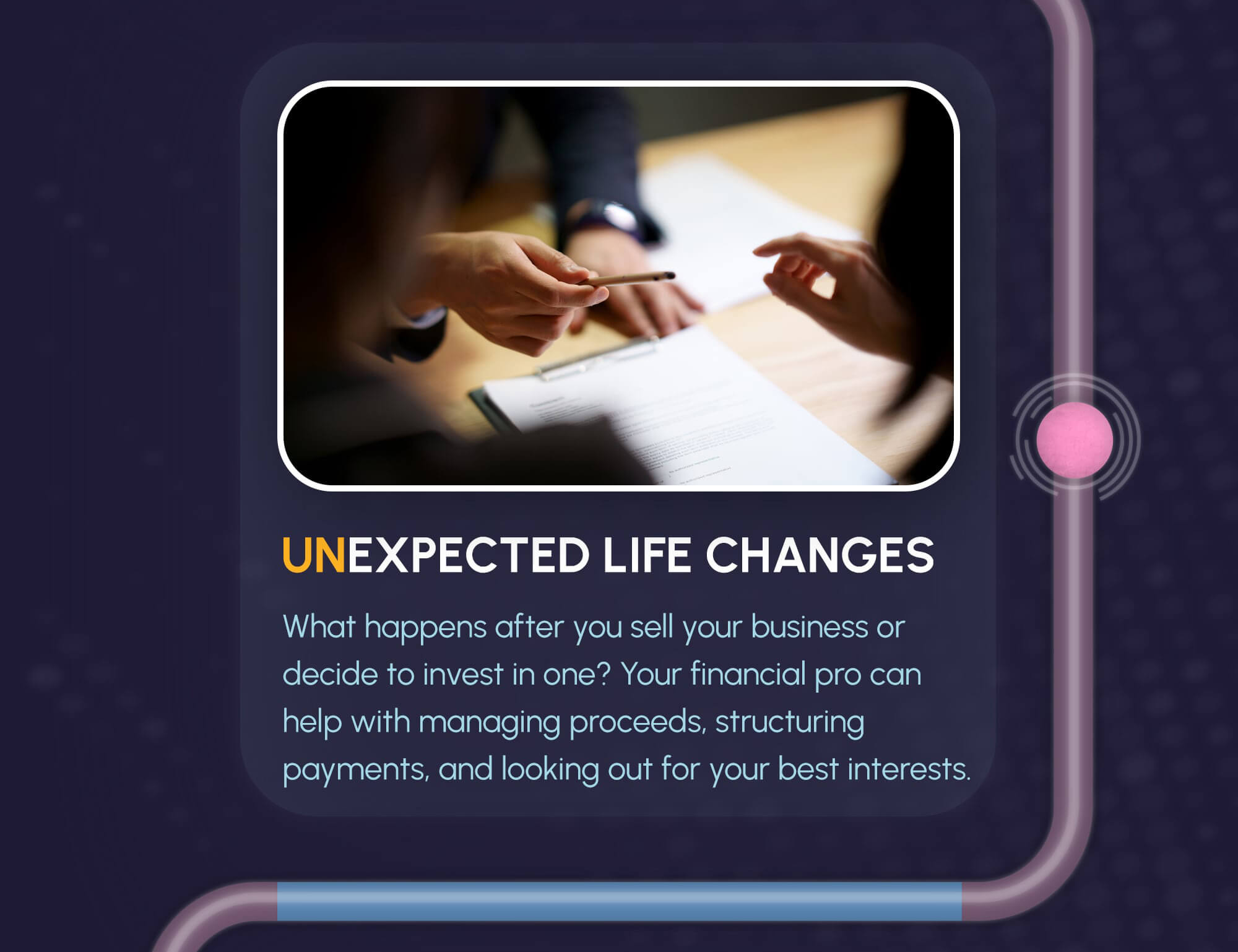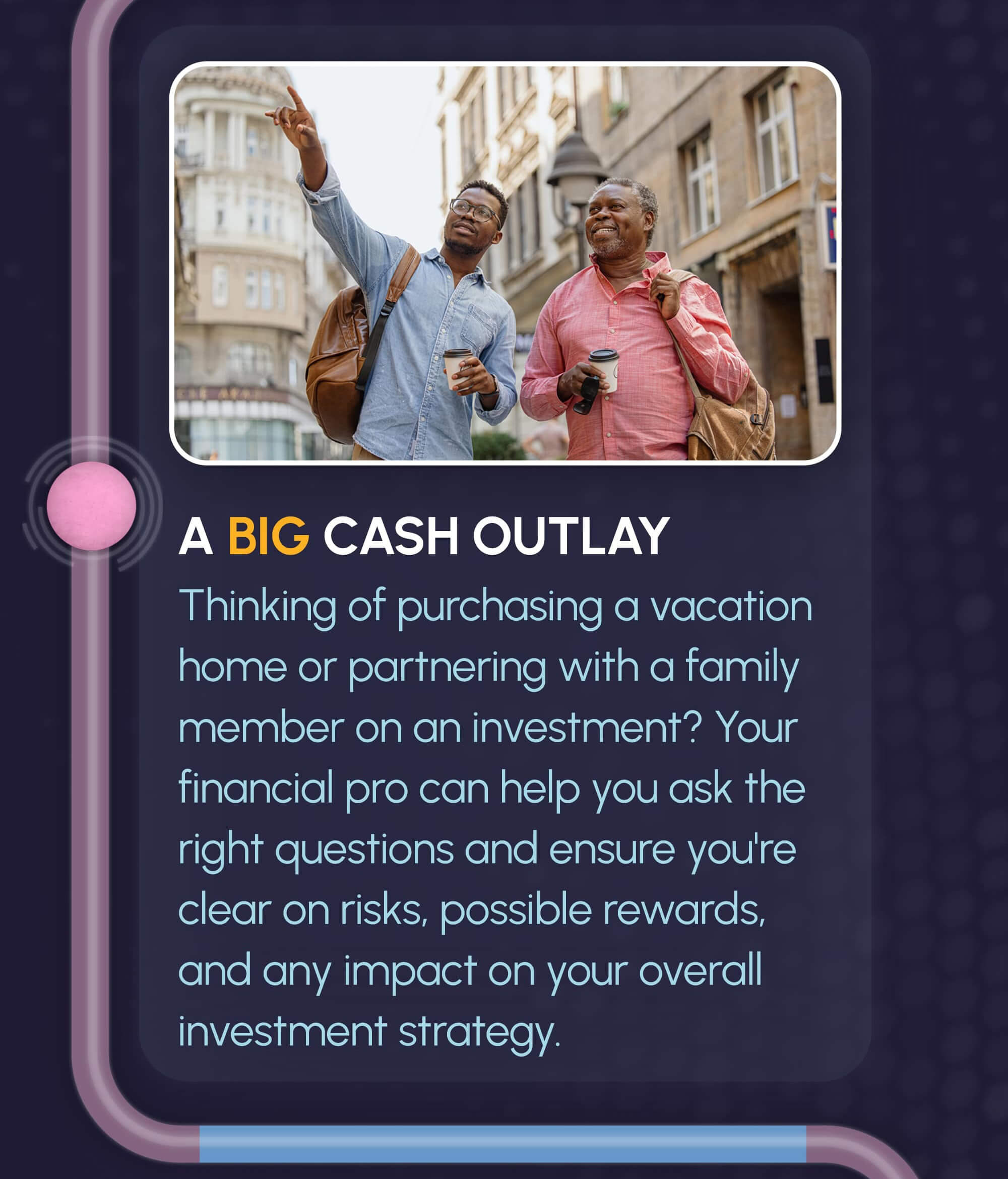 Related Content
Estimate the potential impact taxes and inflation can have on the purchasing power of an investment.
Making a career move requires tough decisions, not the least of which is what to do with the funds in your retirement plan.
From the Dutch East India Company to Wall Street, the stock market has a long and storied history.