What's My 2023 Tax Bracket?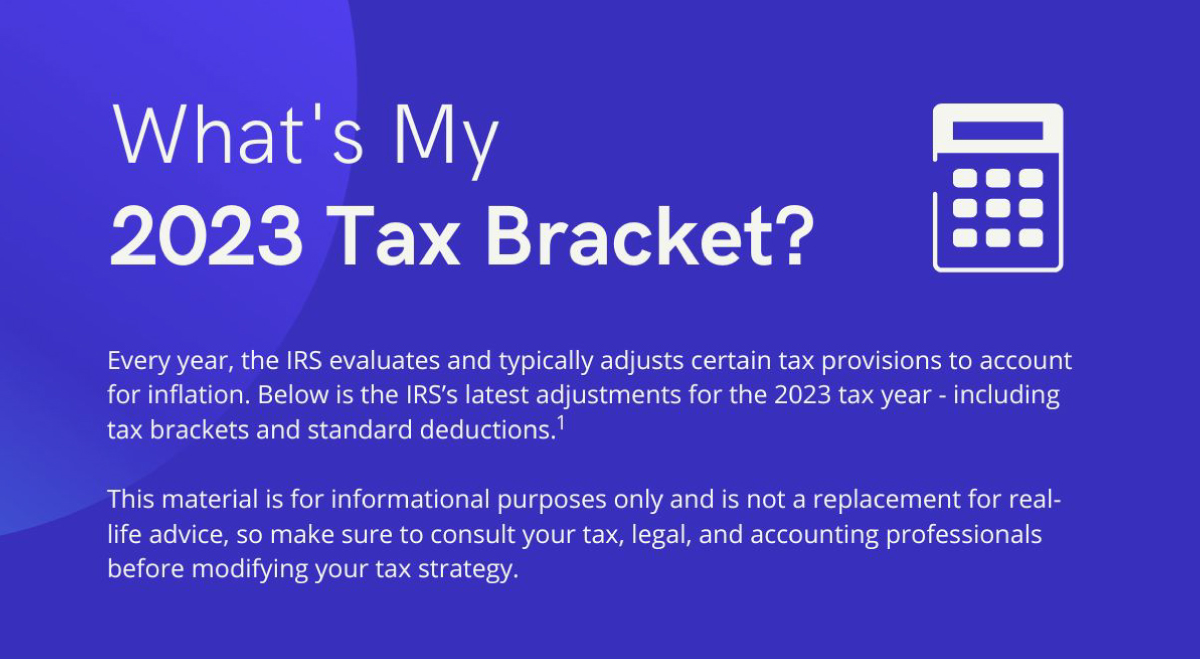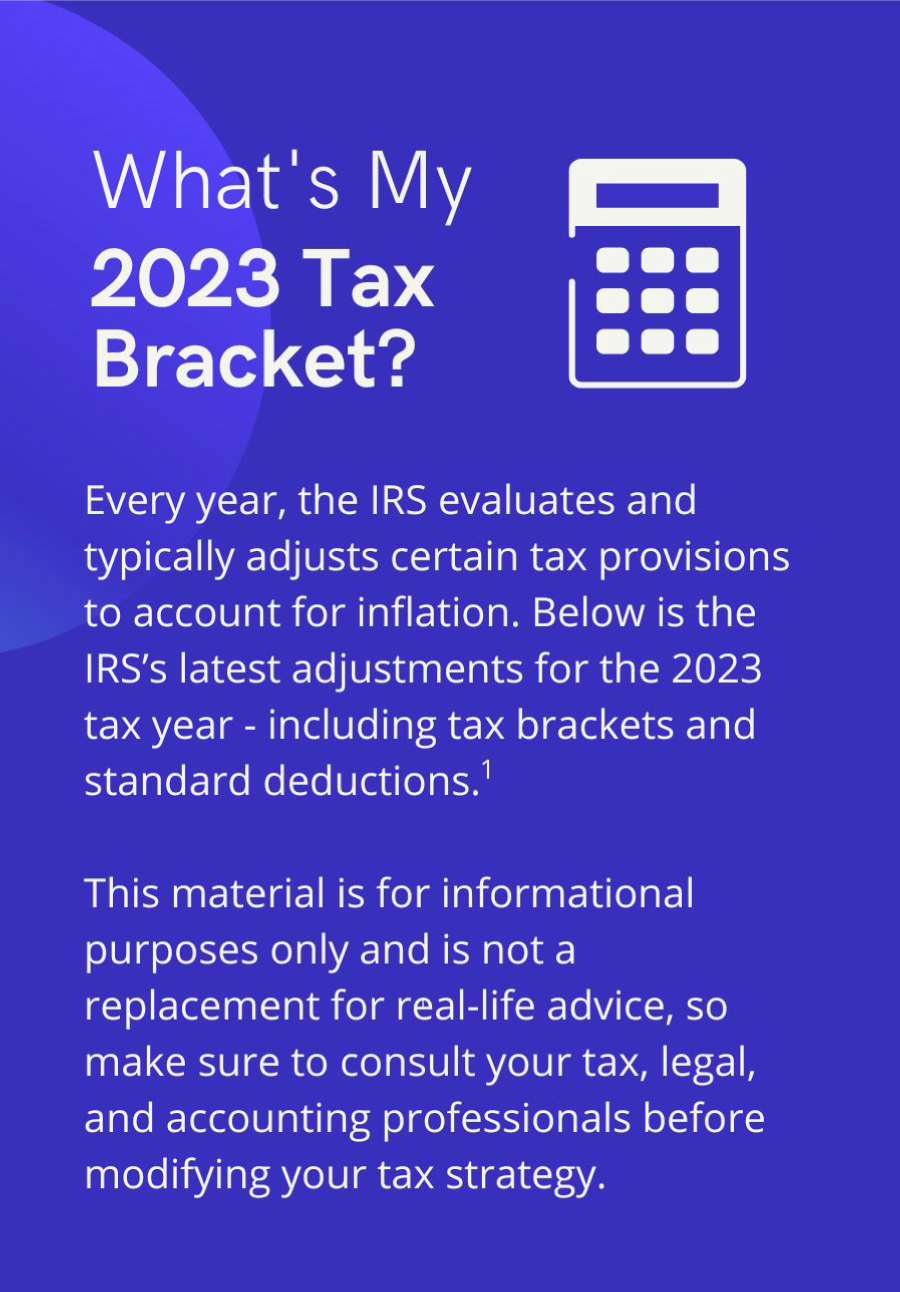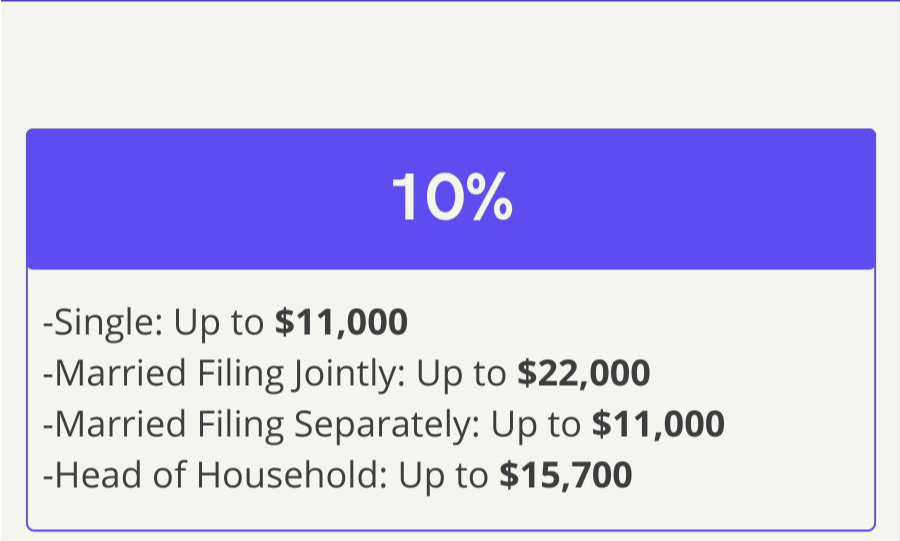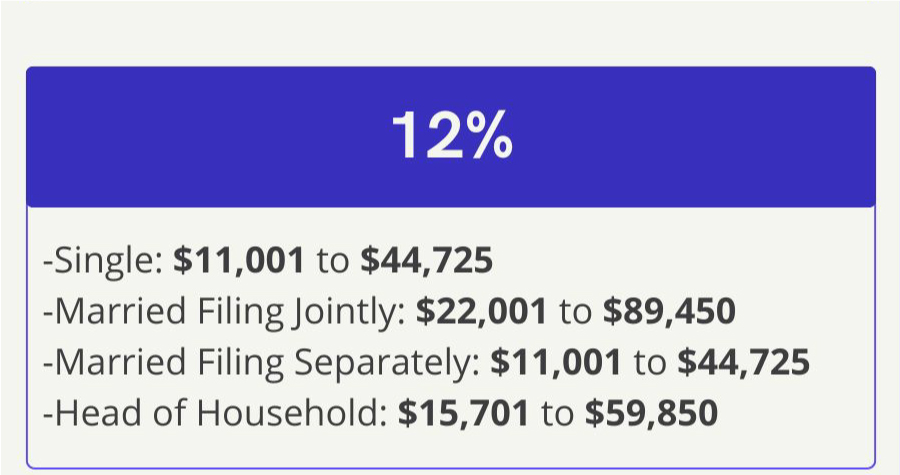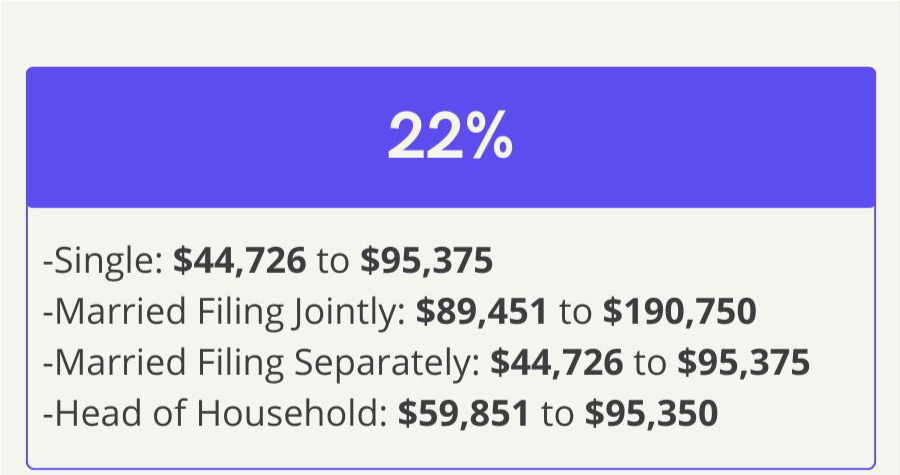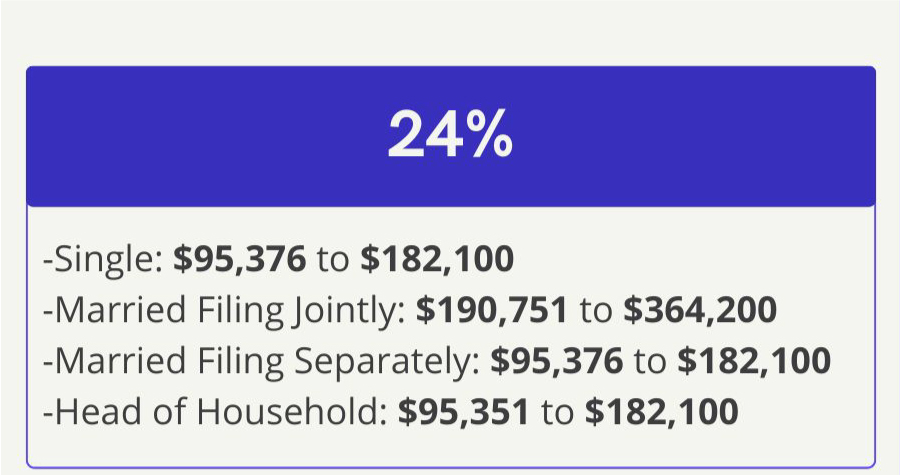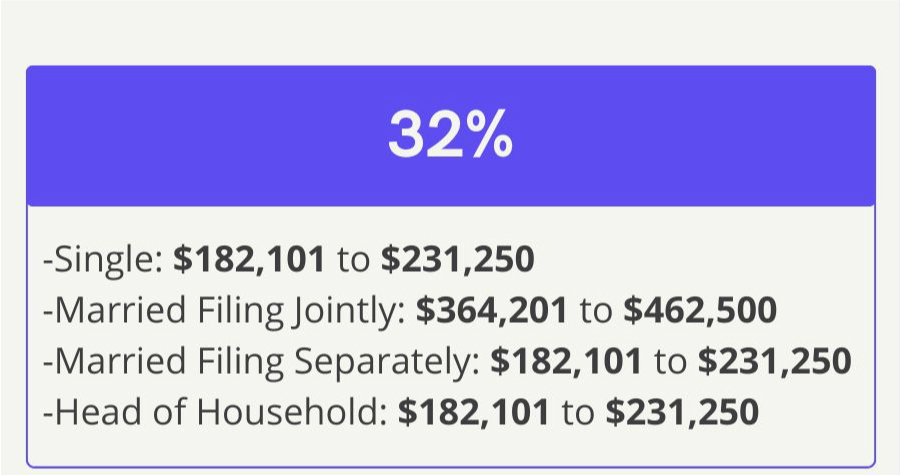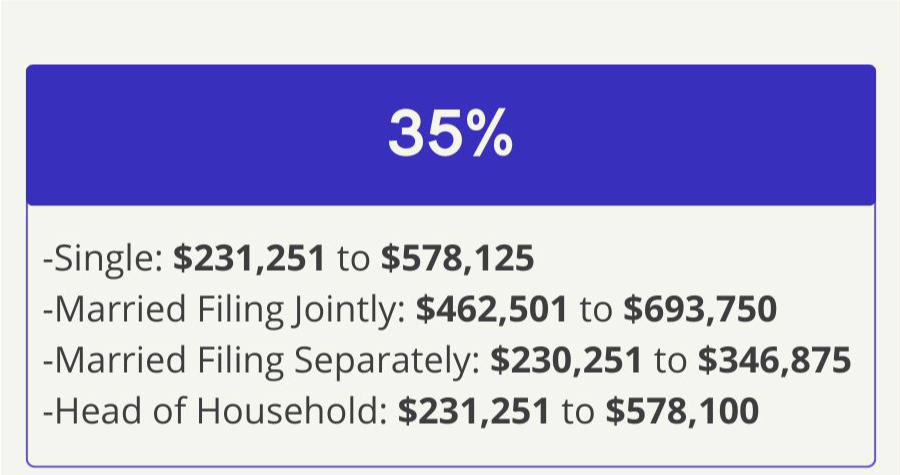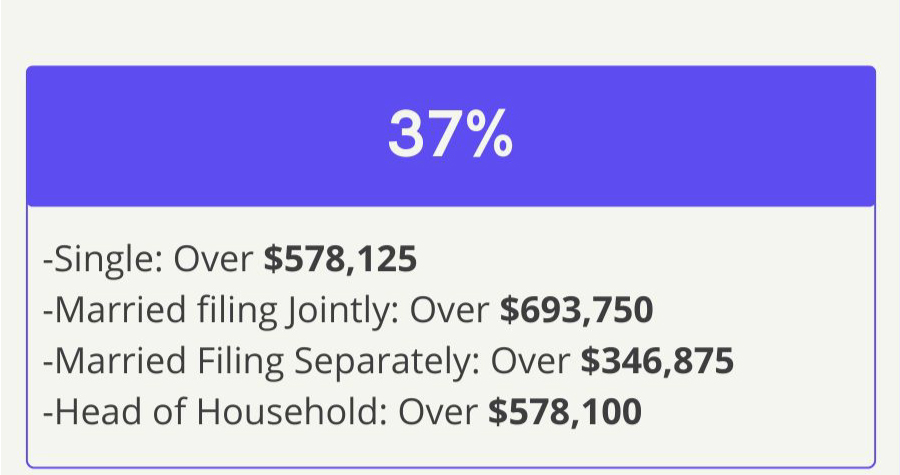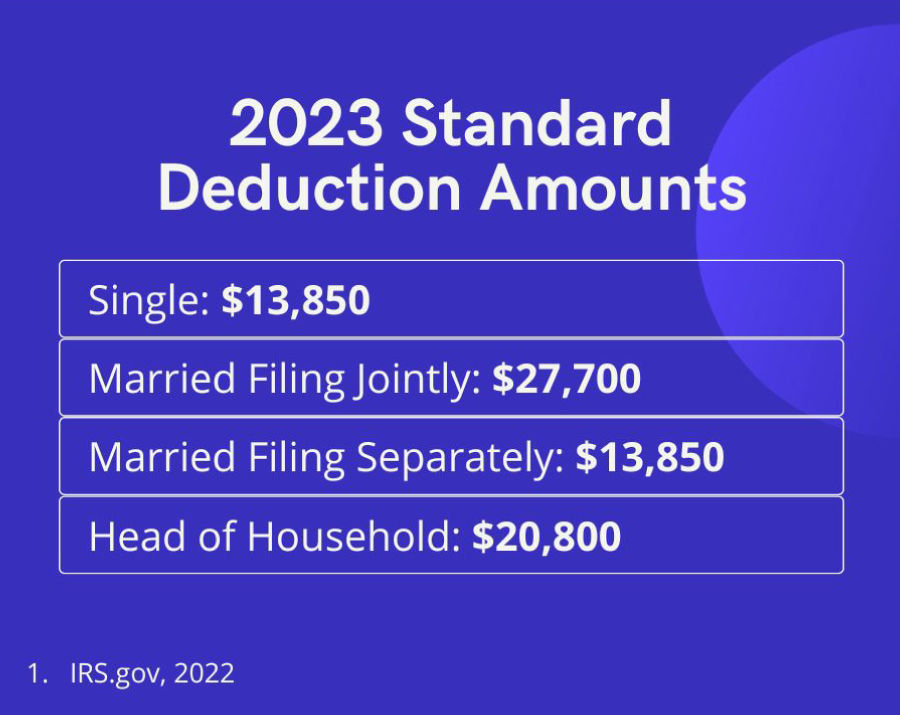 Related Content
There are other ways to maximize Social Security benefits, in addition to waiting to claim them.
If you are concerned about inflation and expect short-term interest rates may increase, TIPS could be worth considering.
Heading into retirement with confidence is easier if your planning includes steps to minimize taxes, especially as it relates to health care planning.