How to Conquer the World - 5 Financial Strategies for Savvy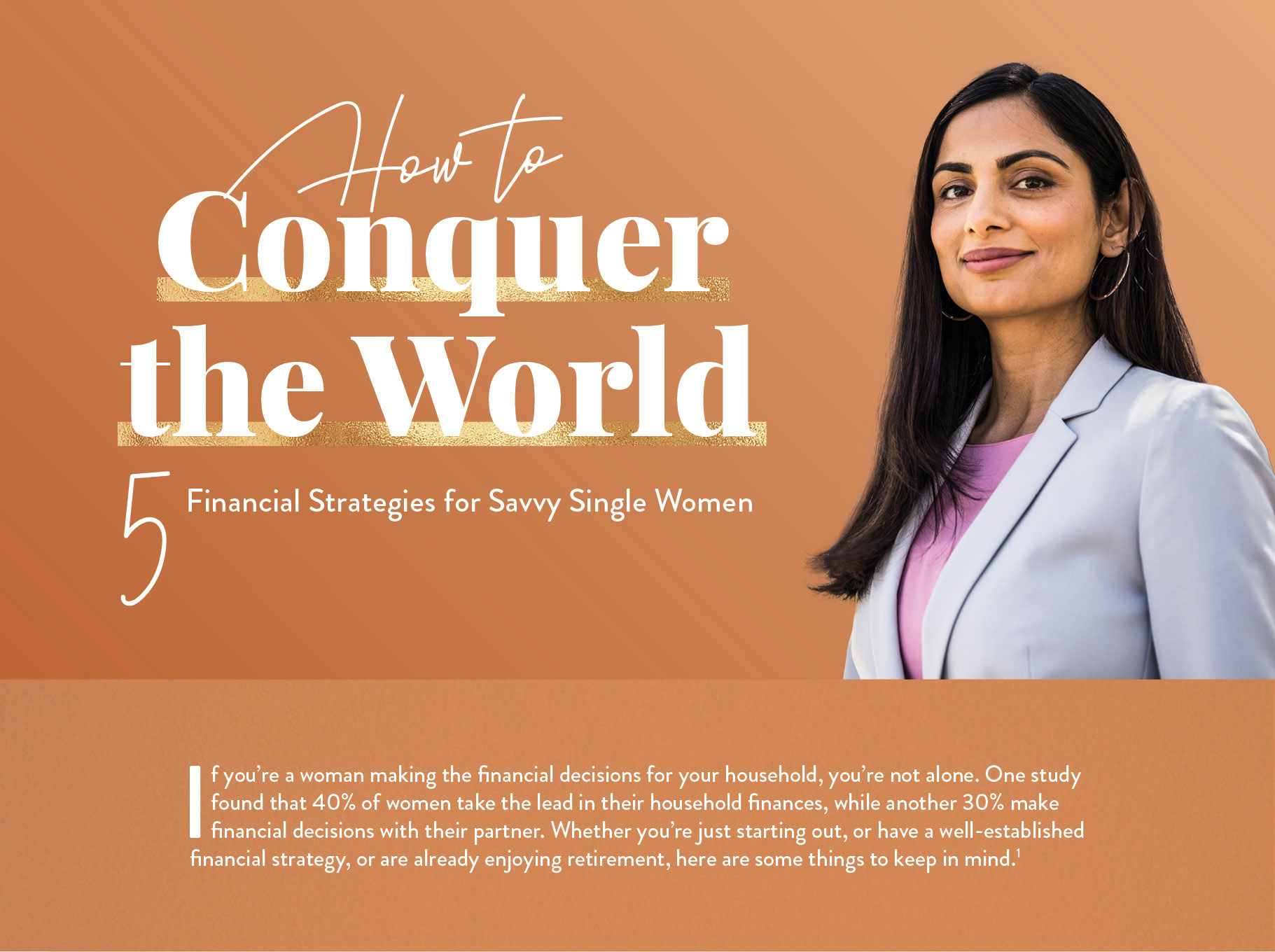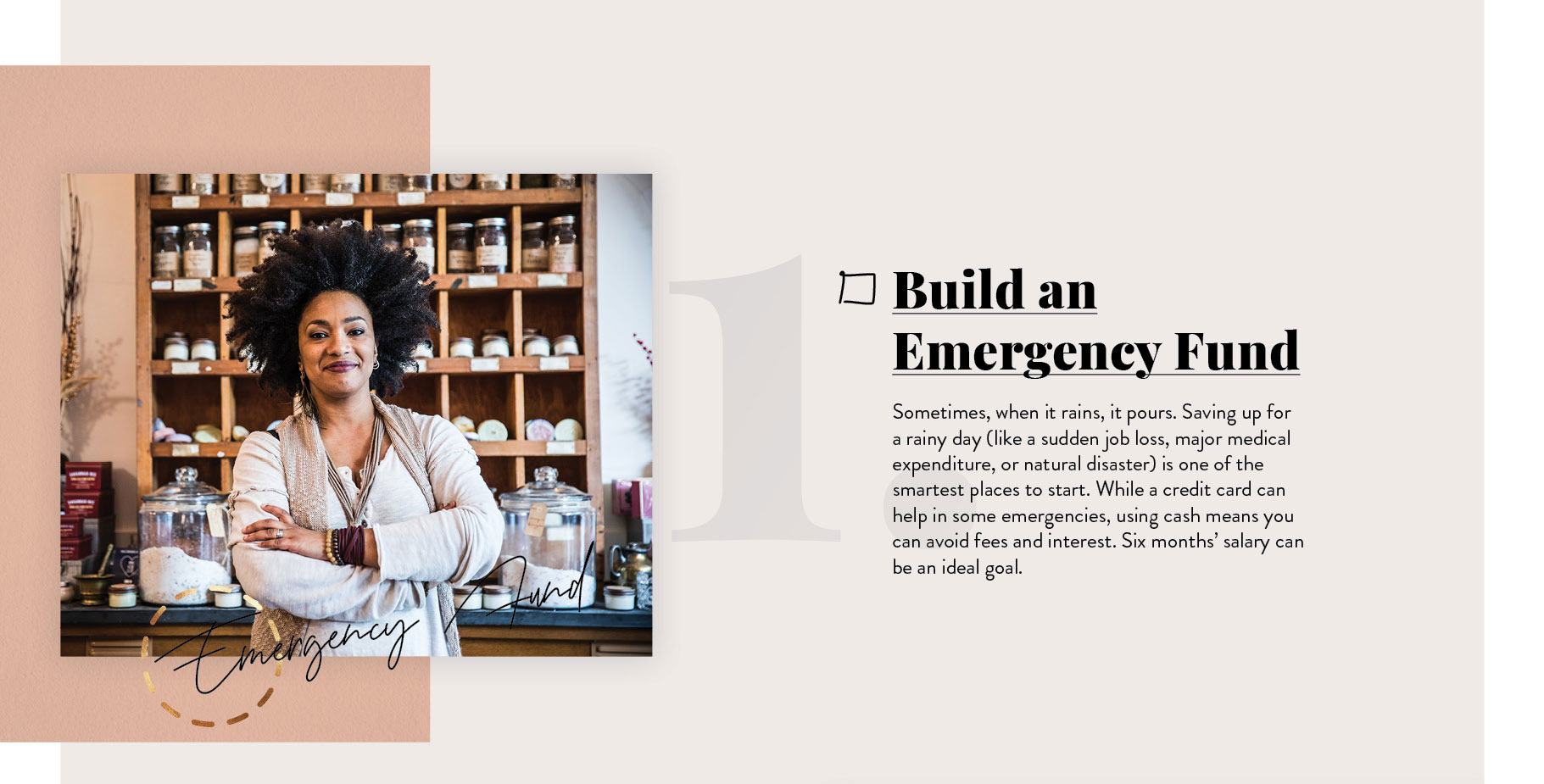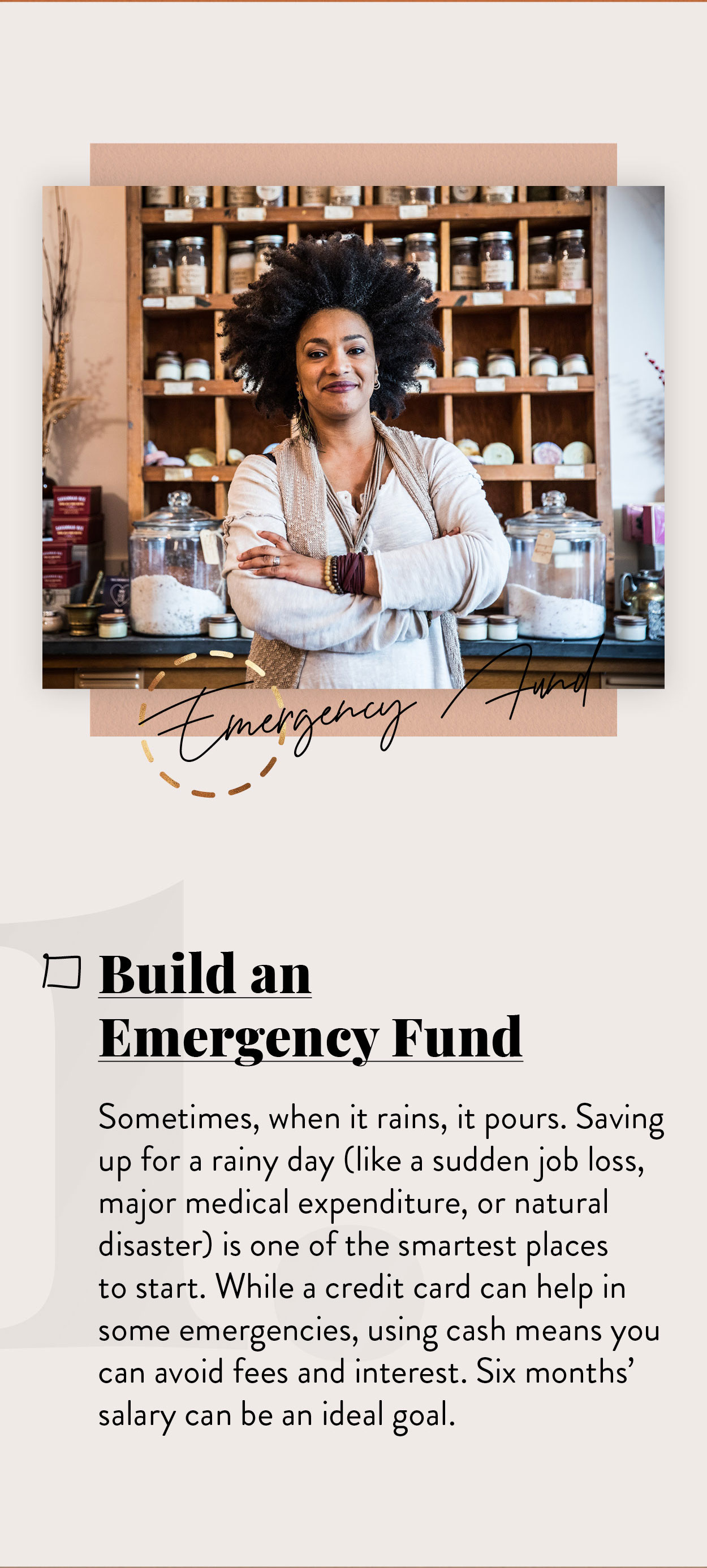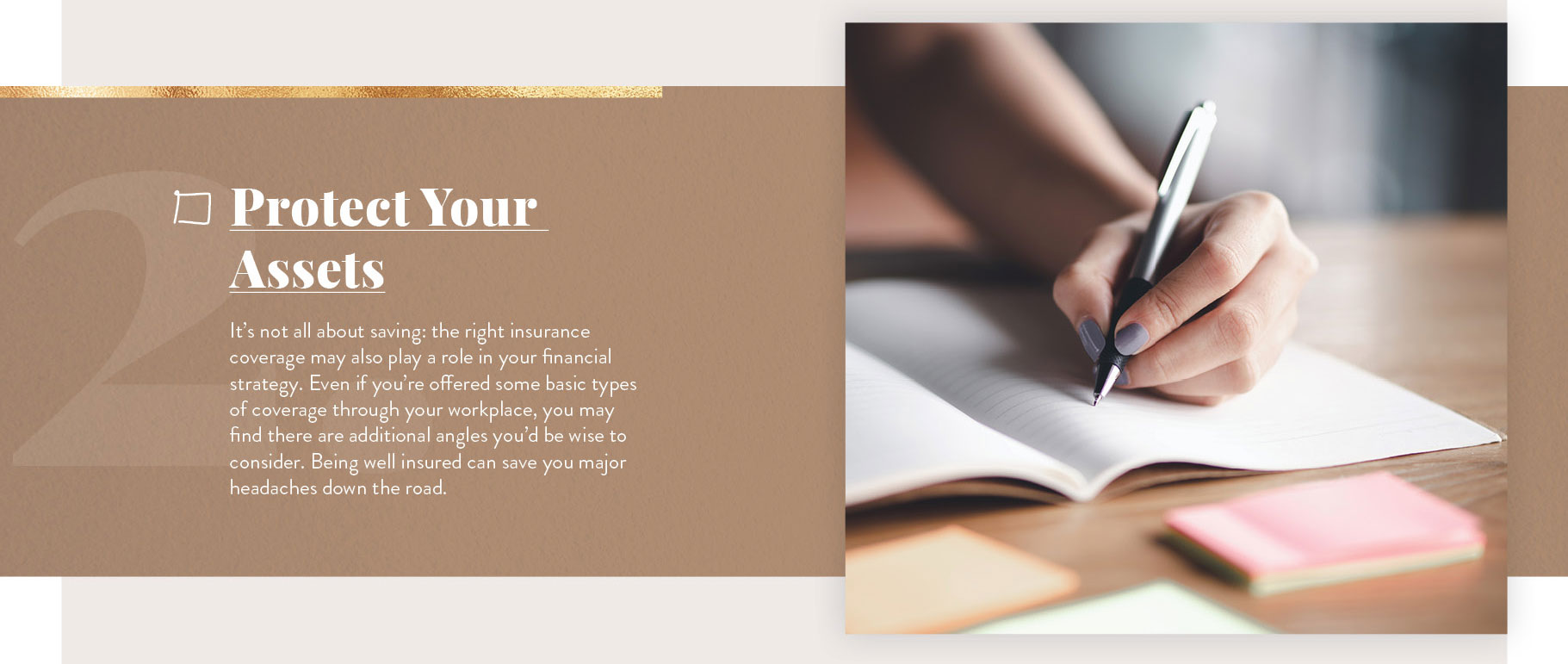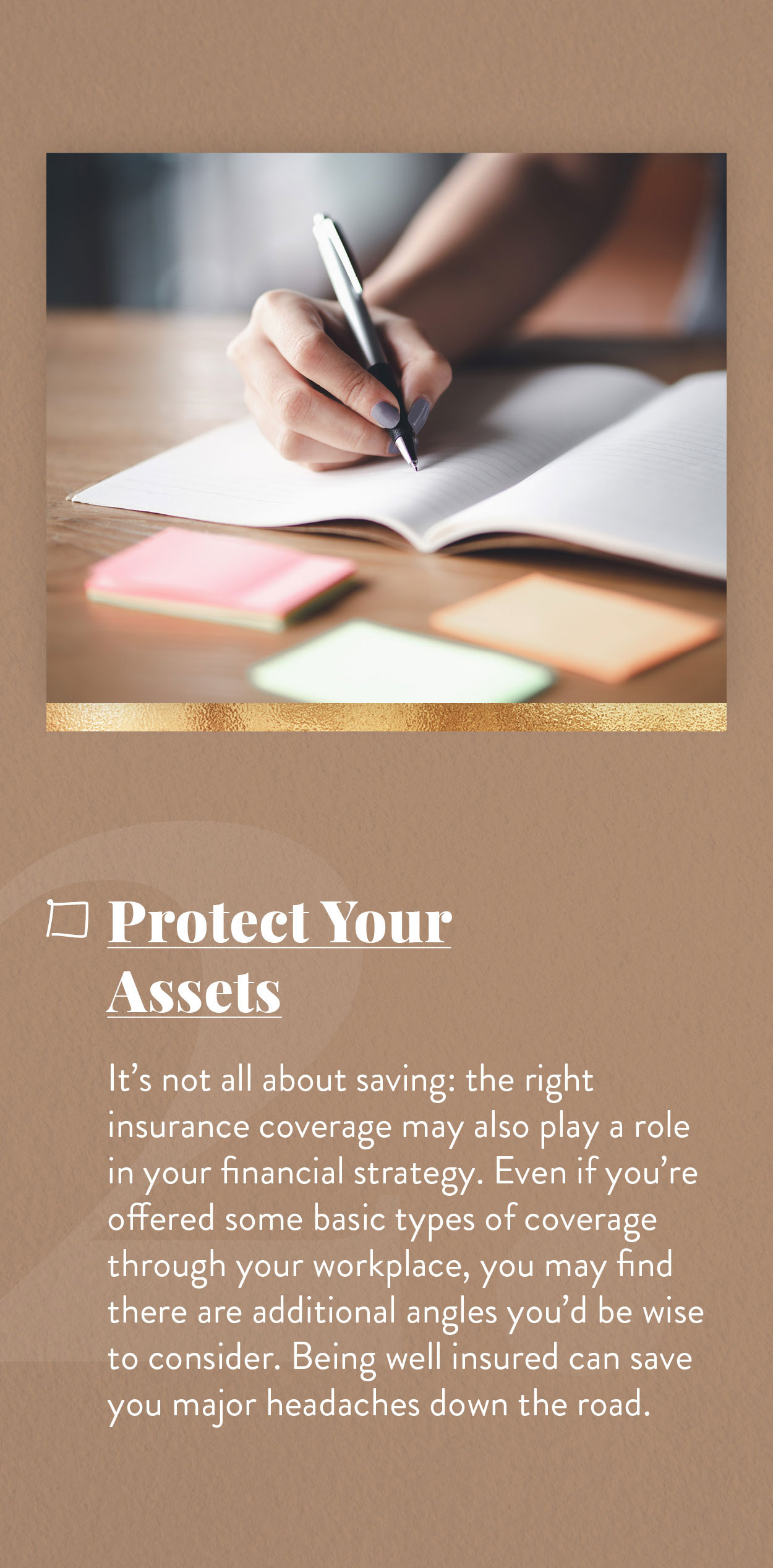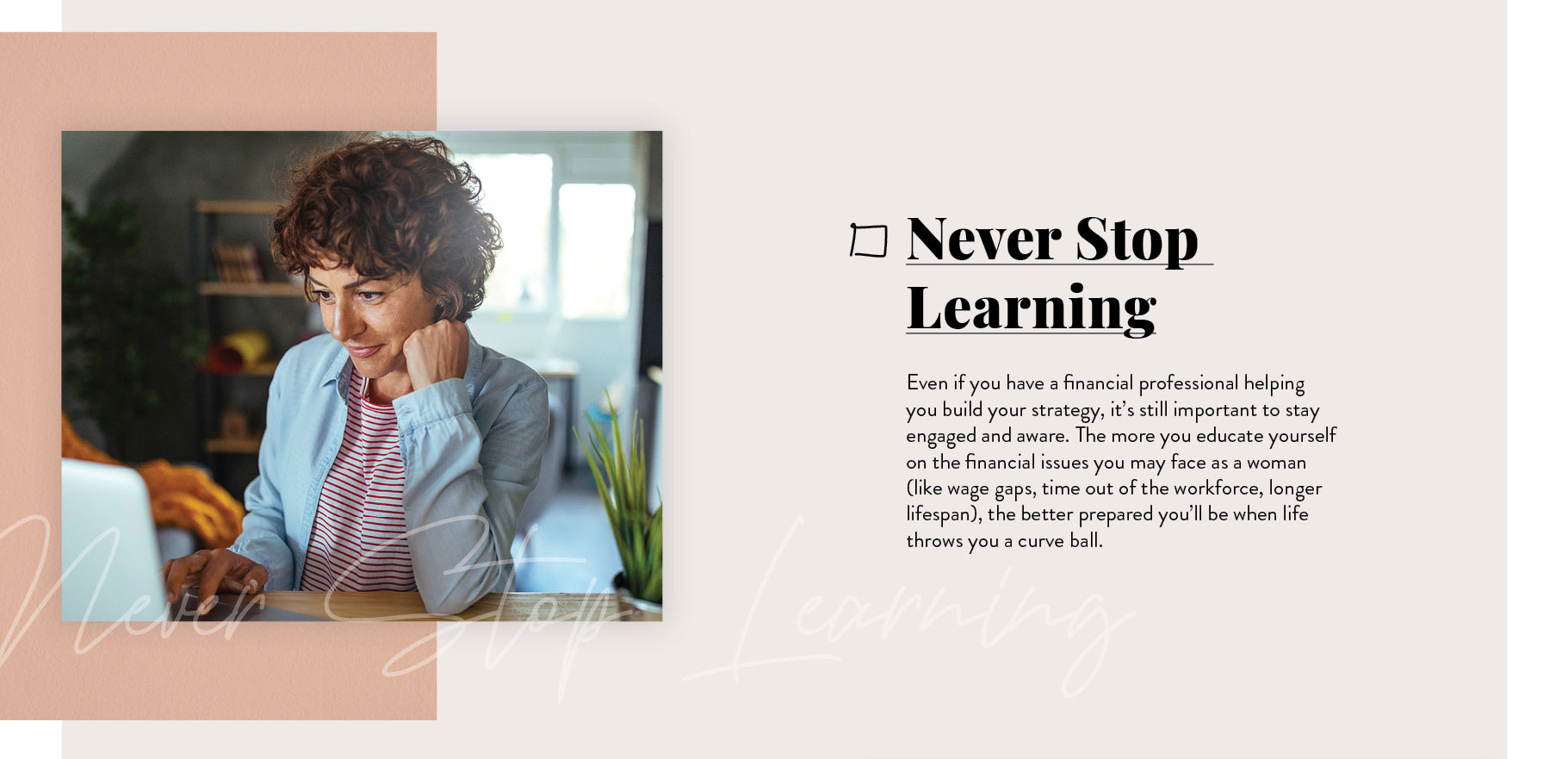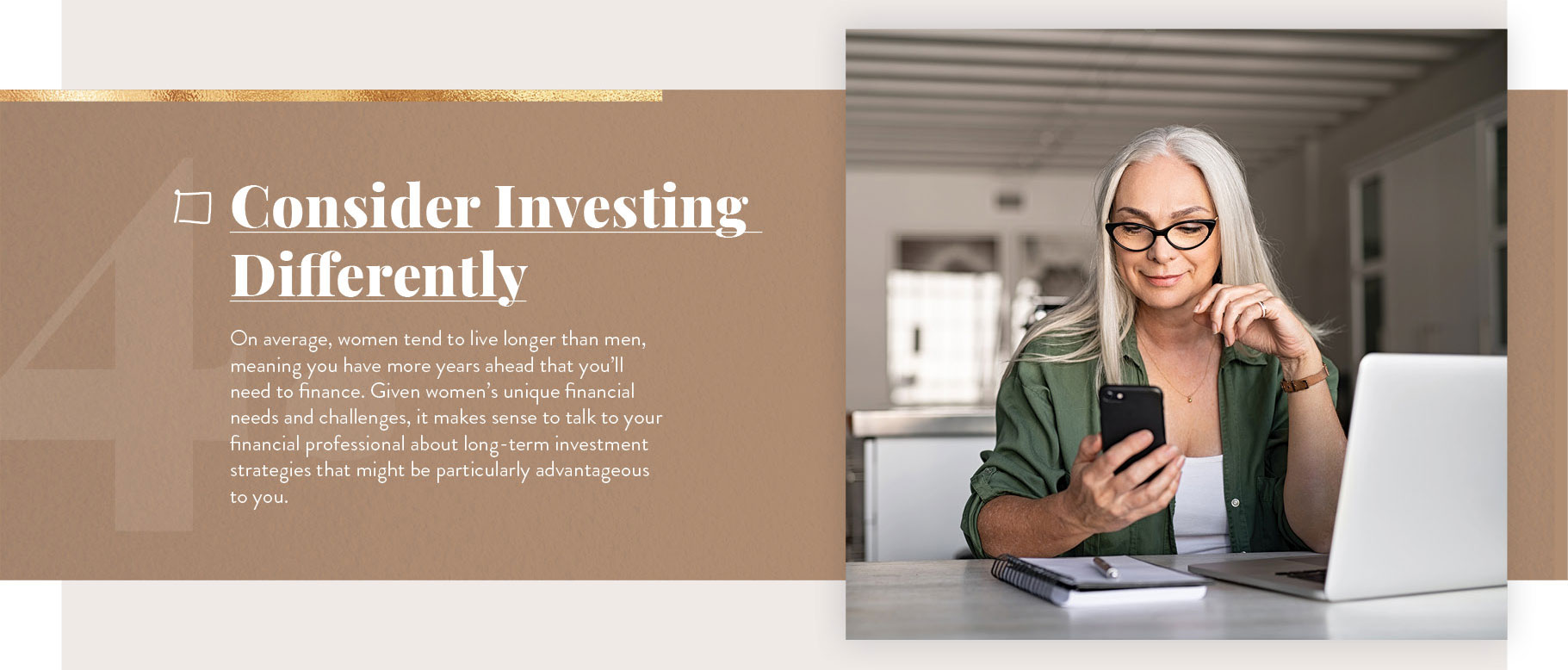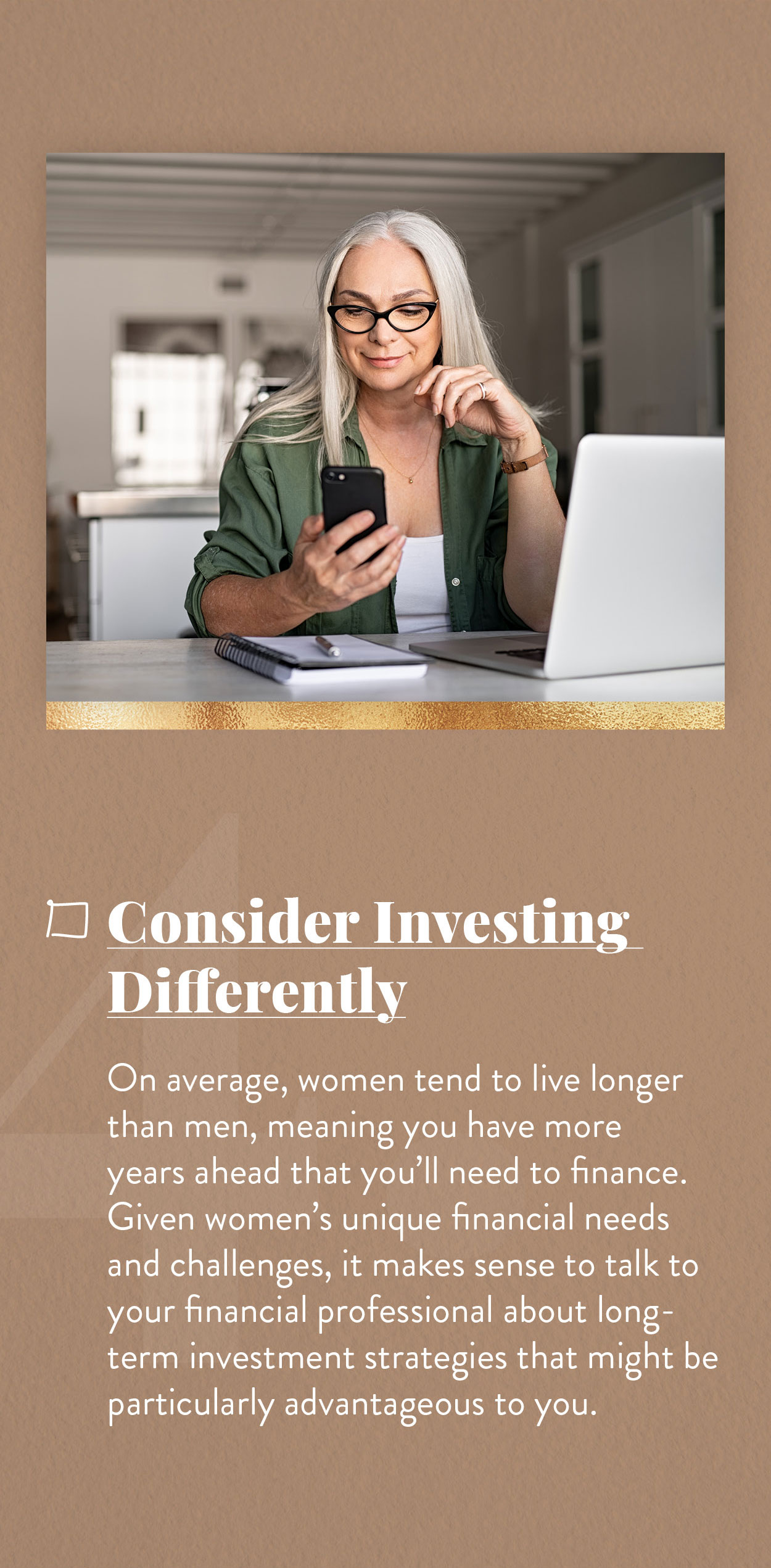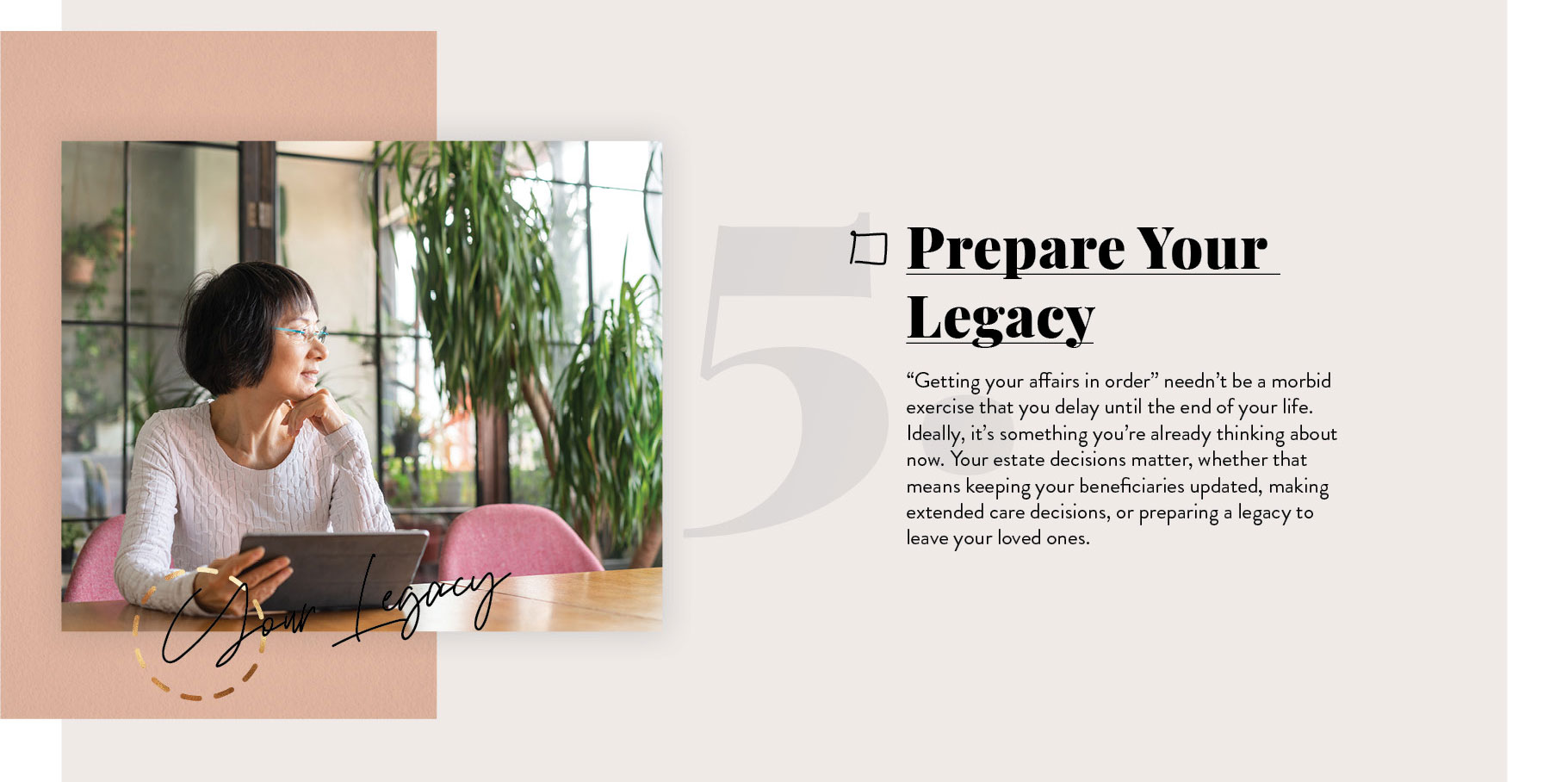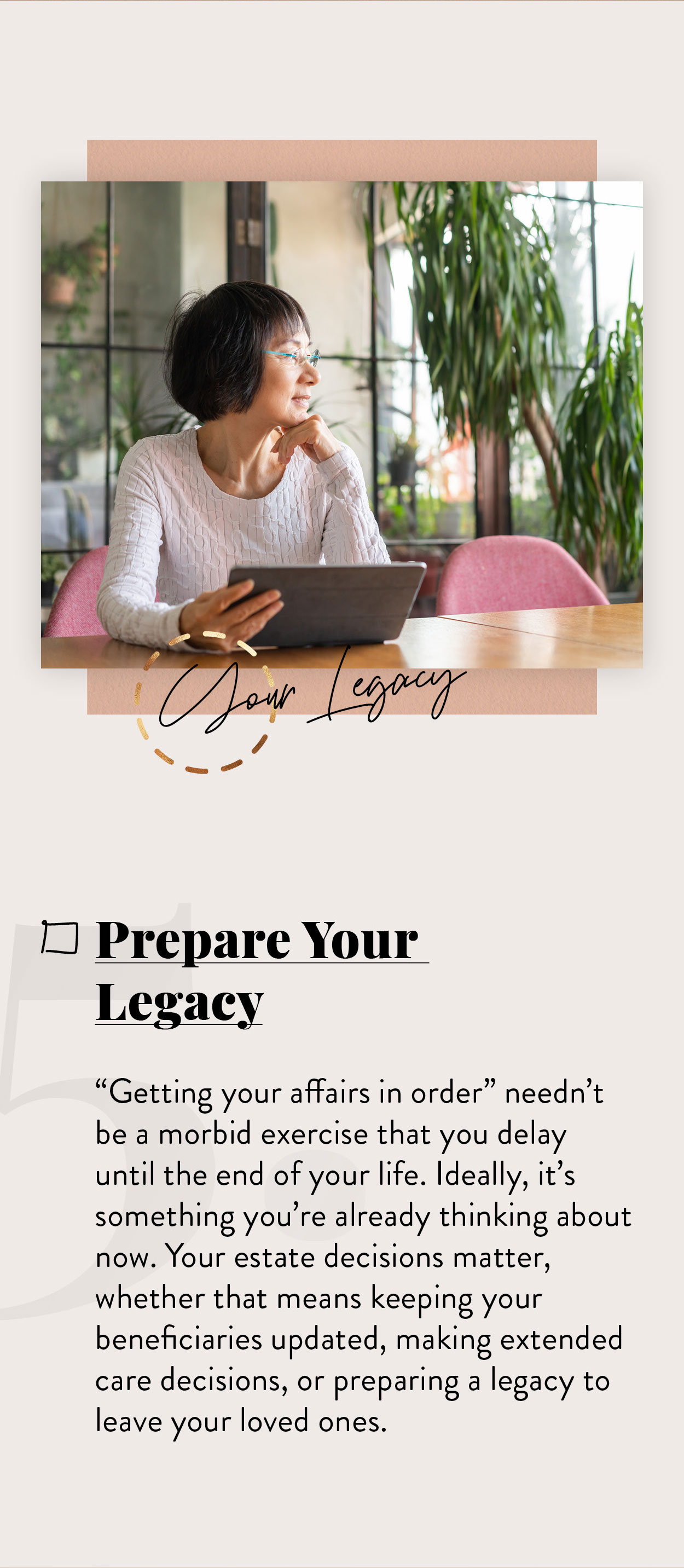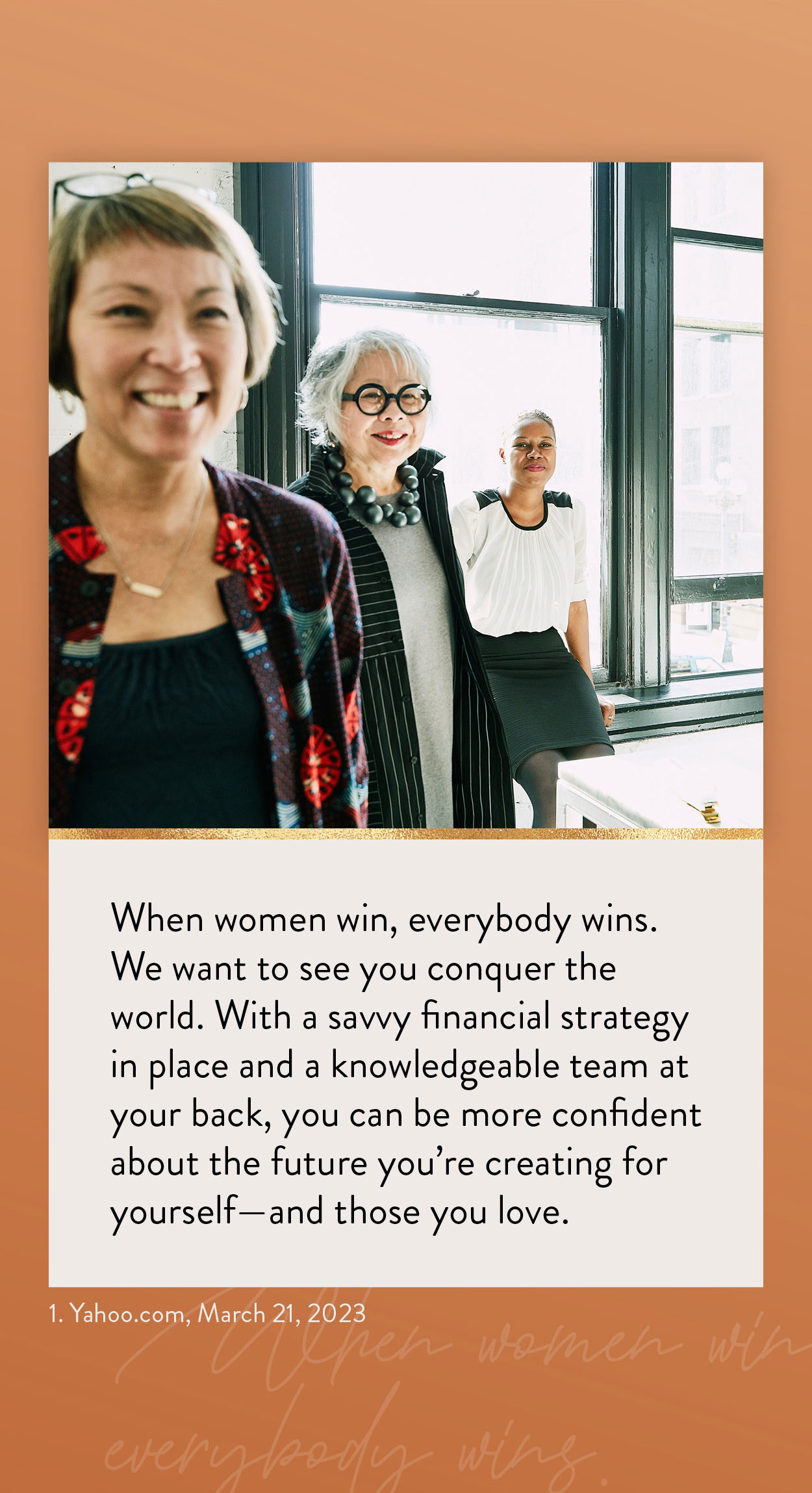 Related Content
Help your college-bound child explore scholarships, grants, and more with this article on paying for higher education.
We all know the stock market can be unpredictable. We all want to know, "What's next for the financial markets?"
Take the guesswork out of your IEP or SEP with this helpful article.