Data Thieves from Outer Space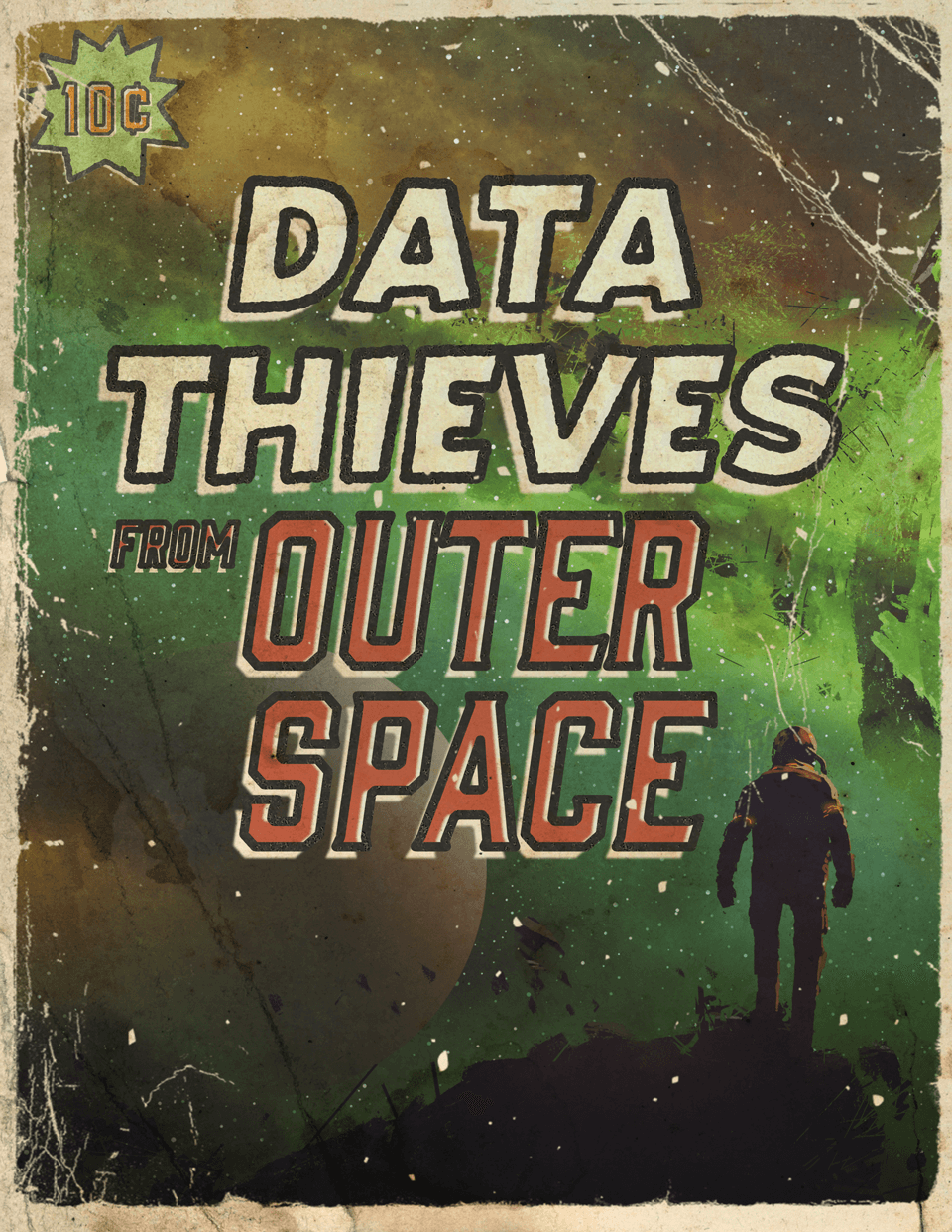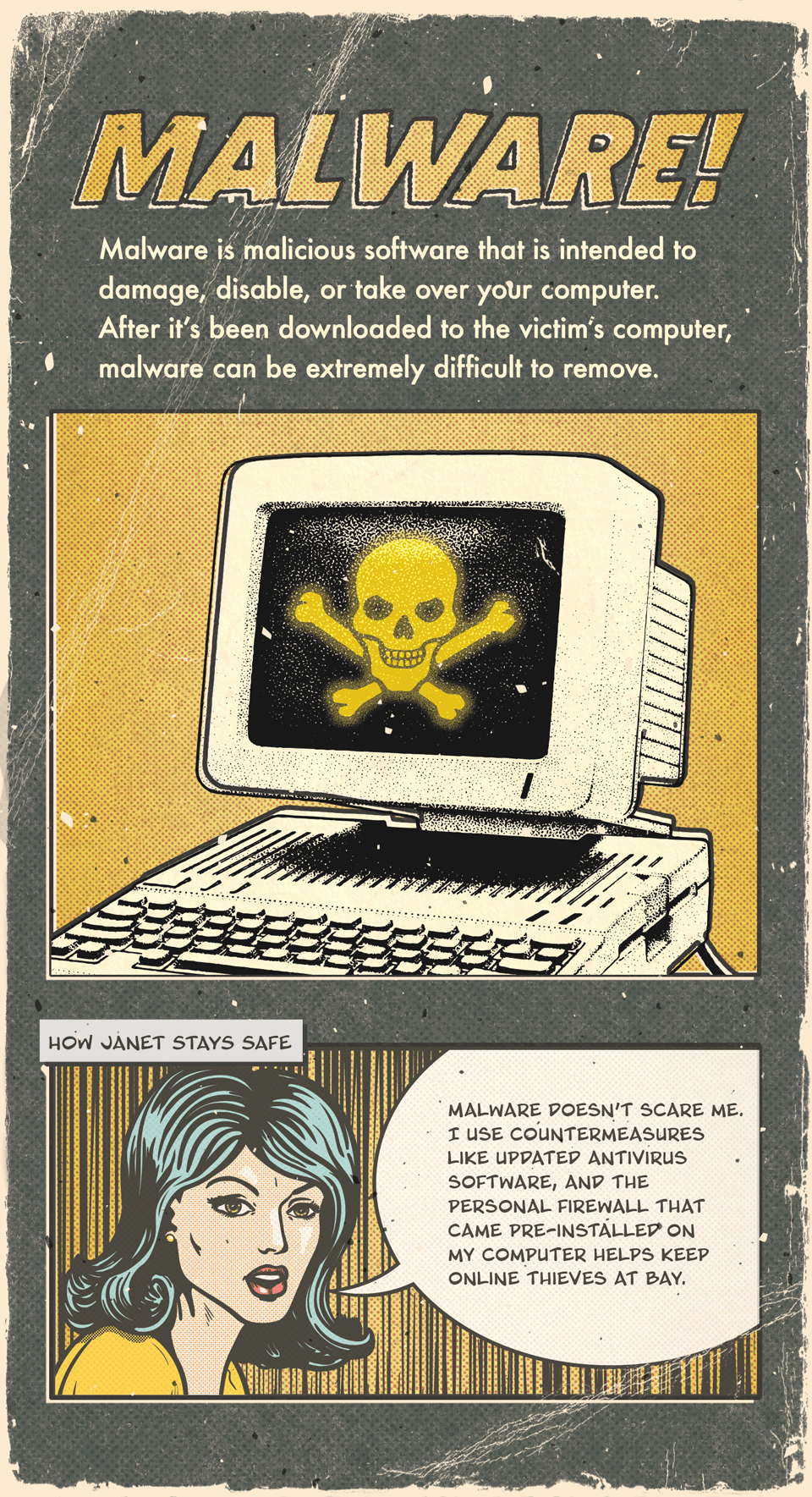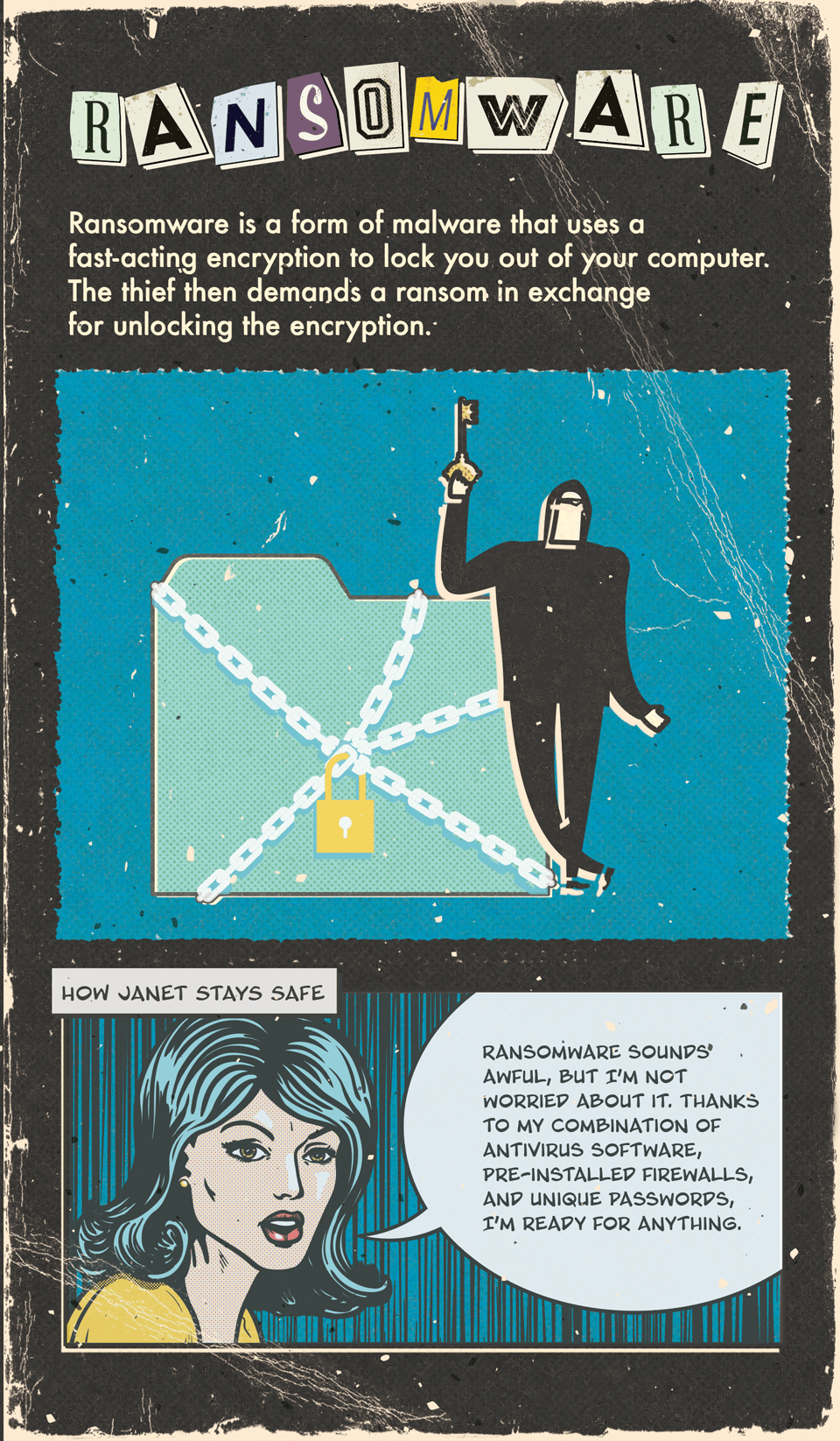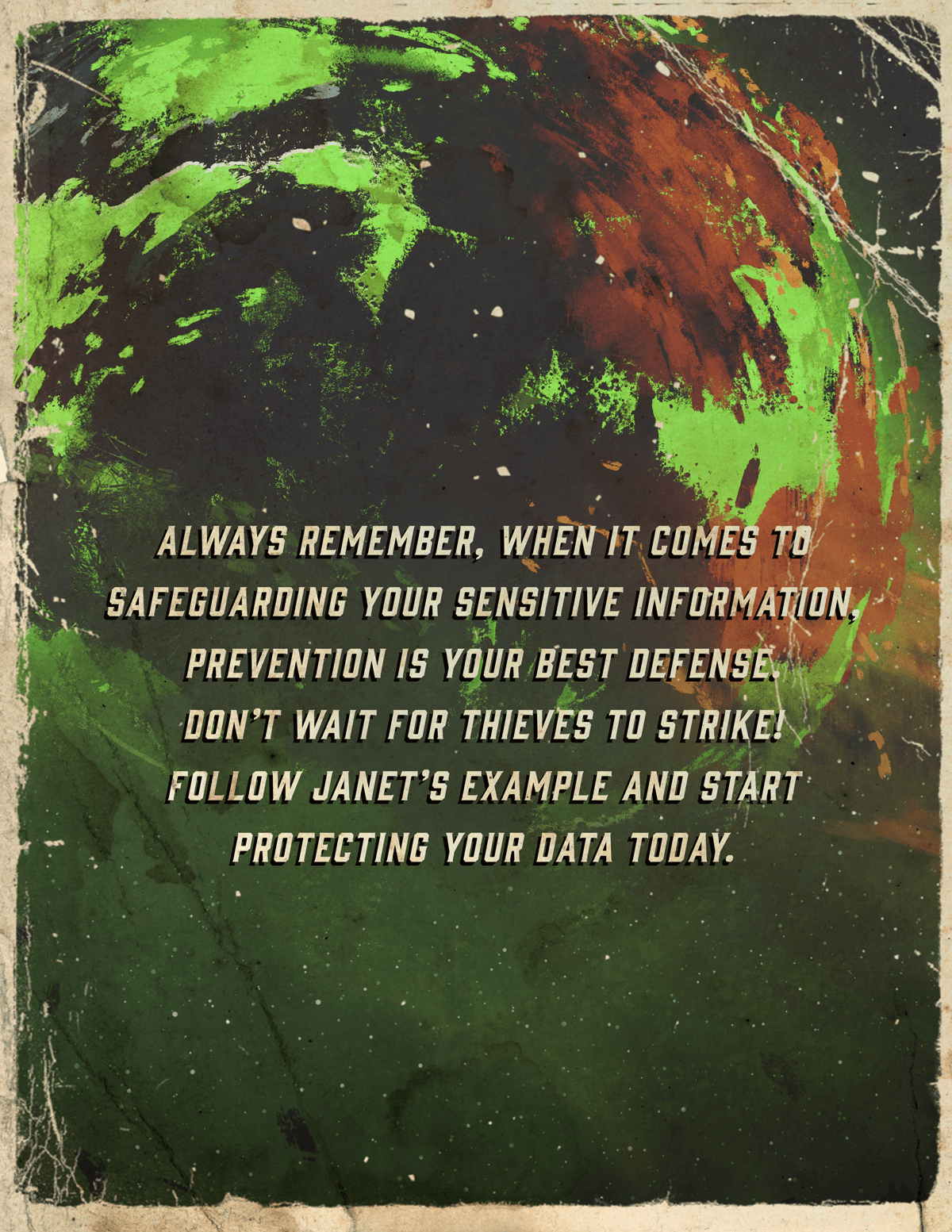 Related Content
Ready for retirement? Find out why many are considering encore careers and push your boundaries into something more, here.
What does it take to be an accredited investor? Explore the details, & the types of investments offered to those who qualify.
Are you a thrill seeker, or content to relax in the backyard? Use this flowchart to find out more about your risk tolerance.