A Meal for All Generations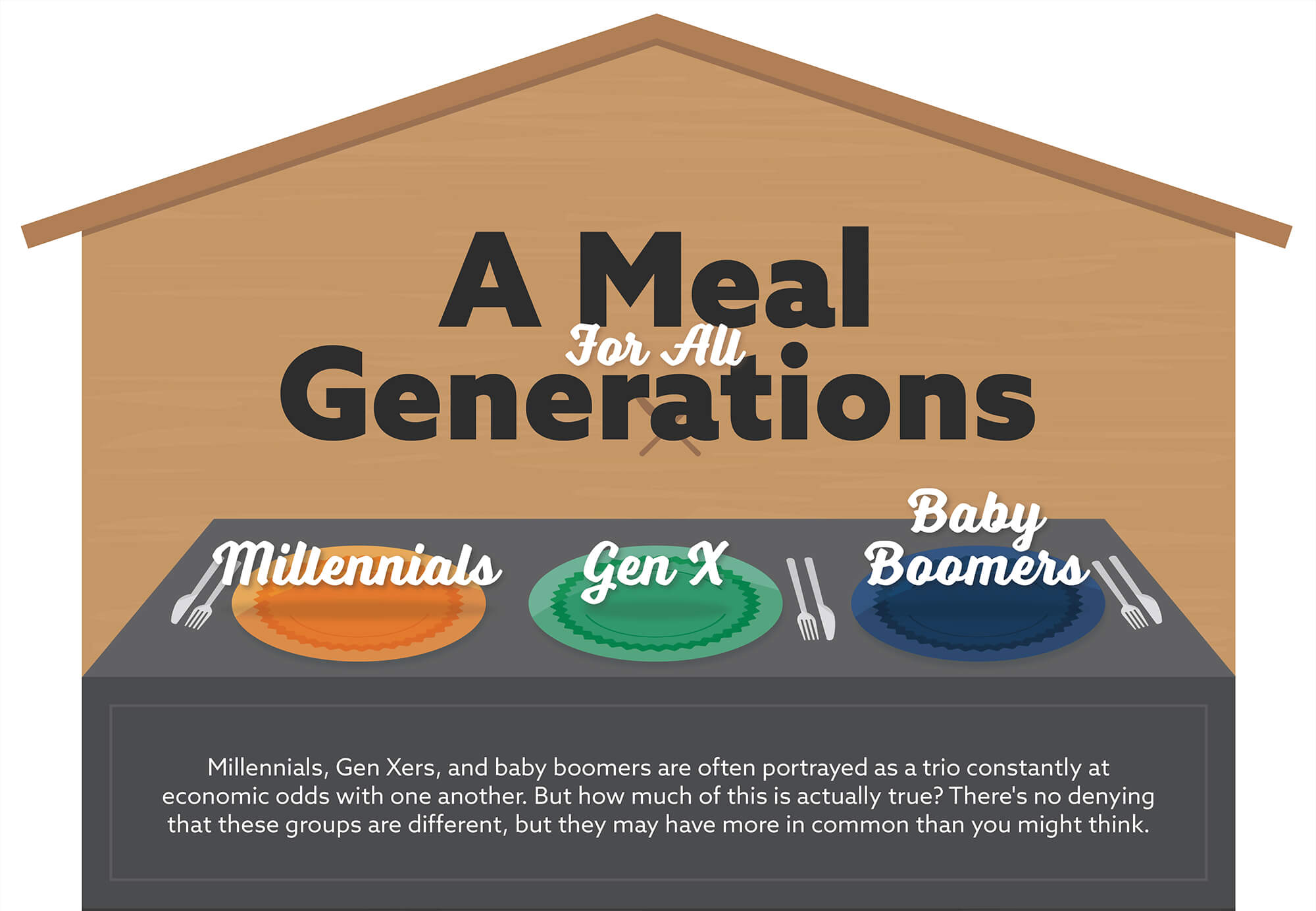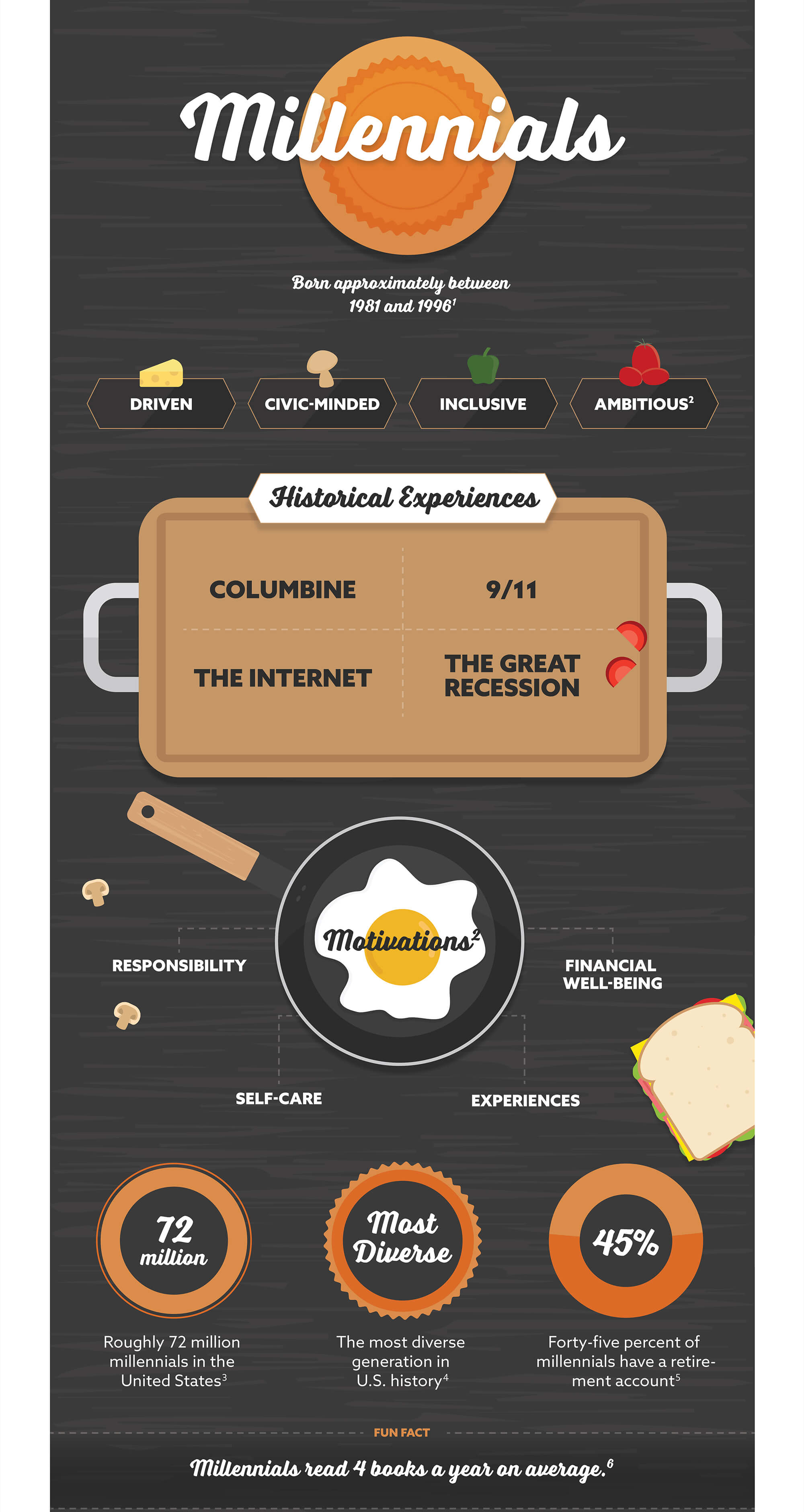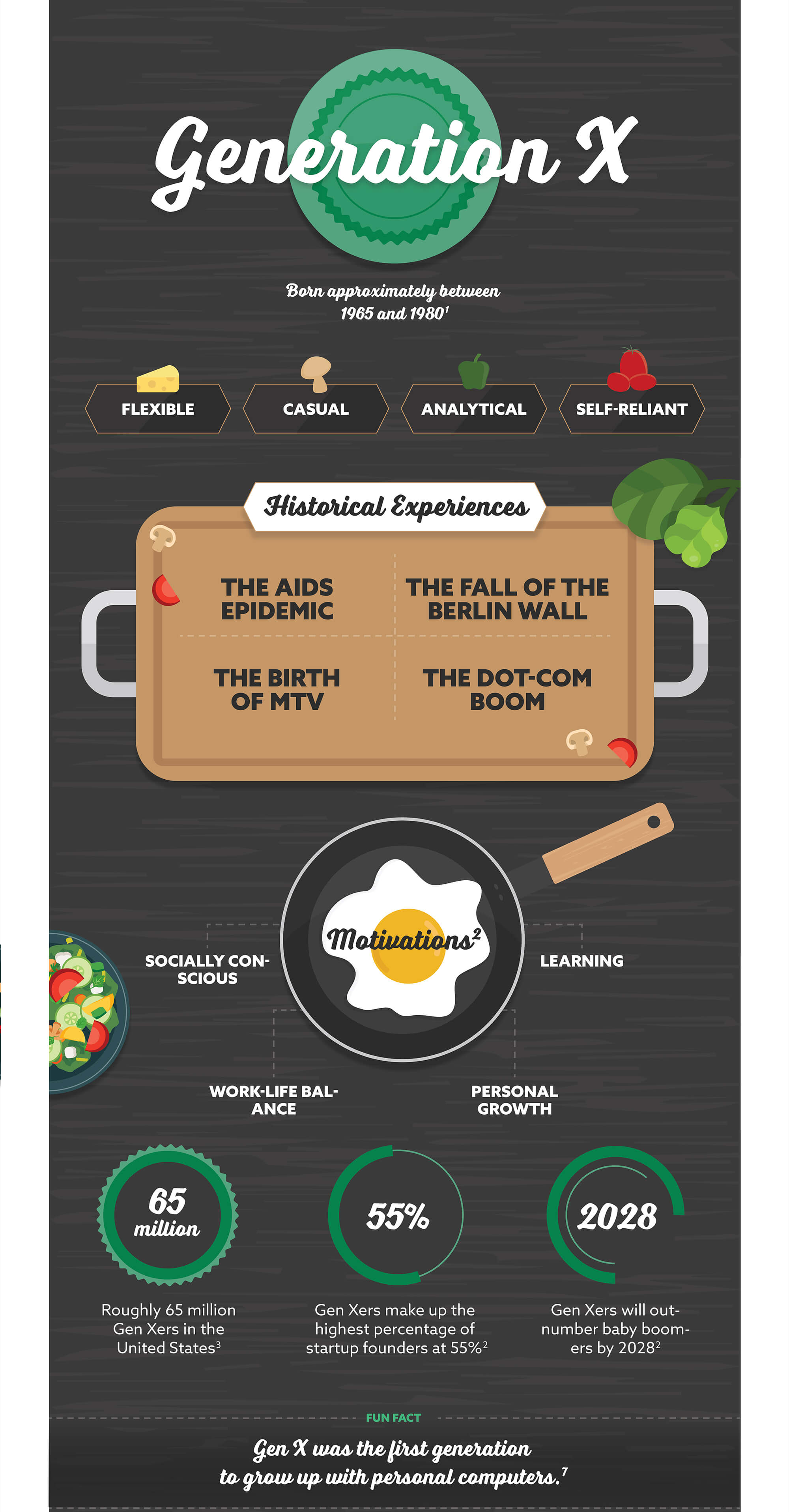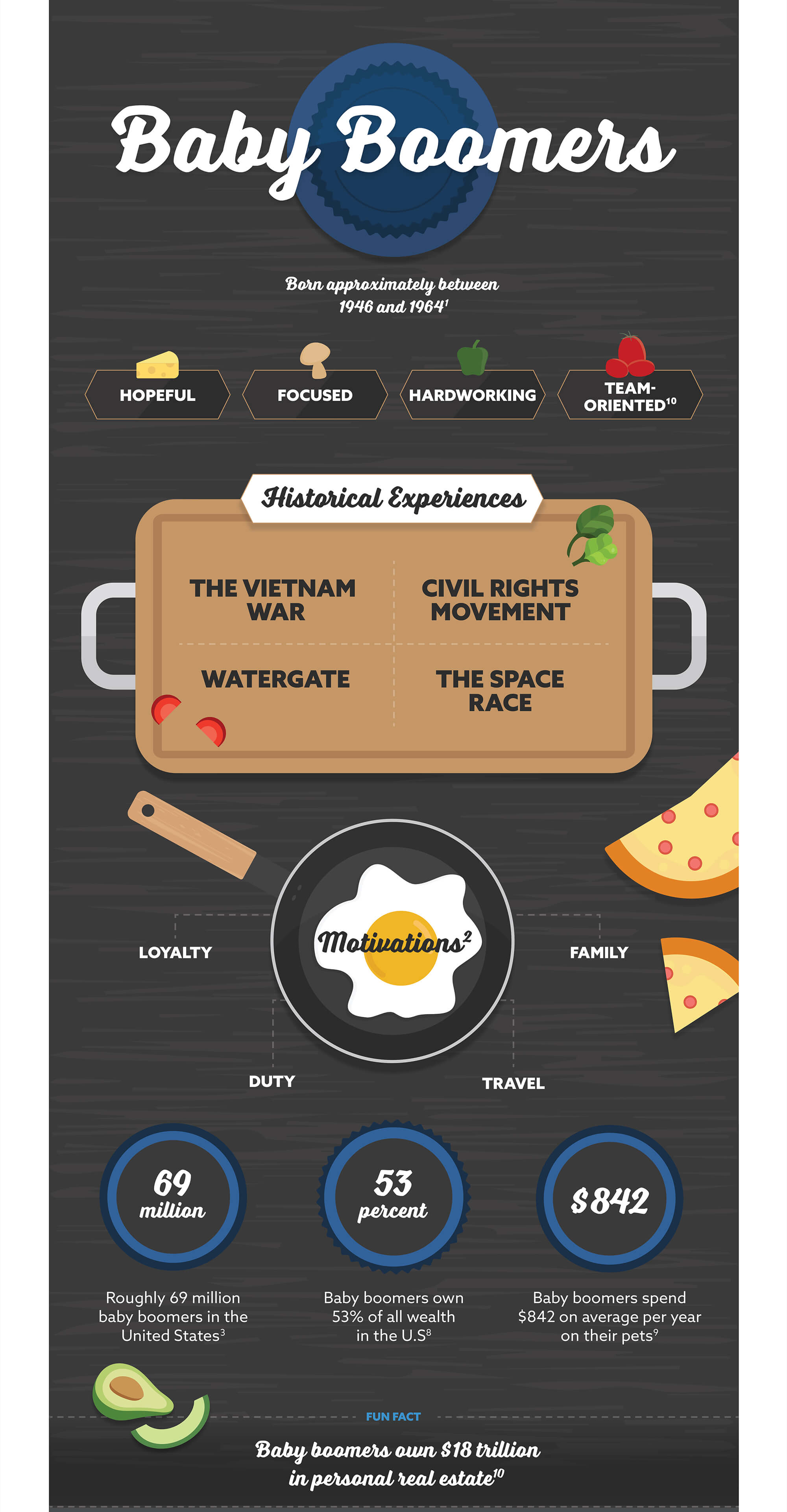 Related Content
A growing number of Americans are pushing back the age at which they plan to retire. Or deciding not to retire at all.
Looking forward to retirement? It's critical to understand the difference between immediate and deferred annuities.
Help determine the required minimum distribution from an IRA or other qualified retirement plan.