Buying a Vacation Home? 5 Questions to Consider First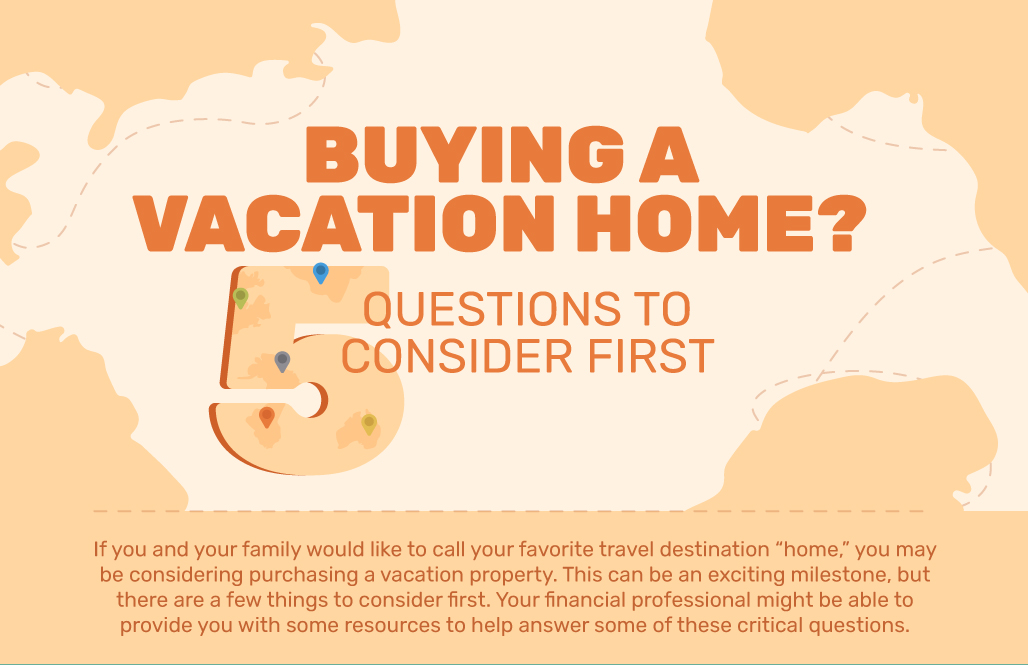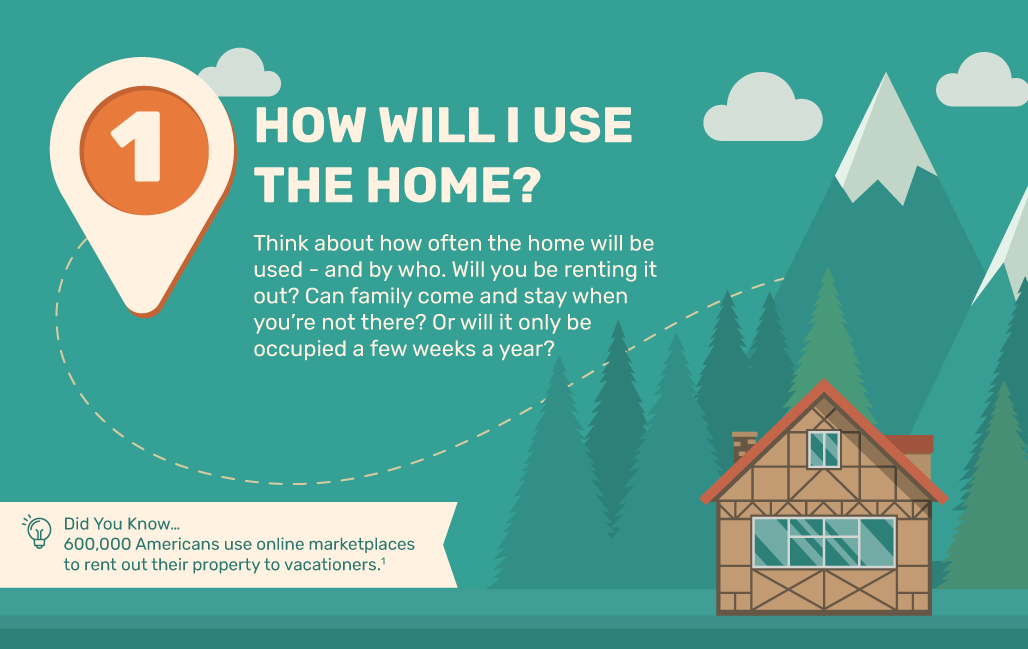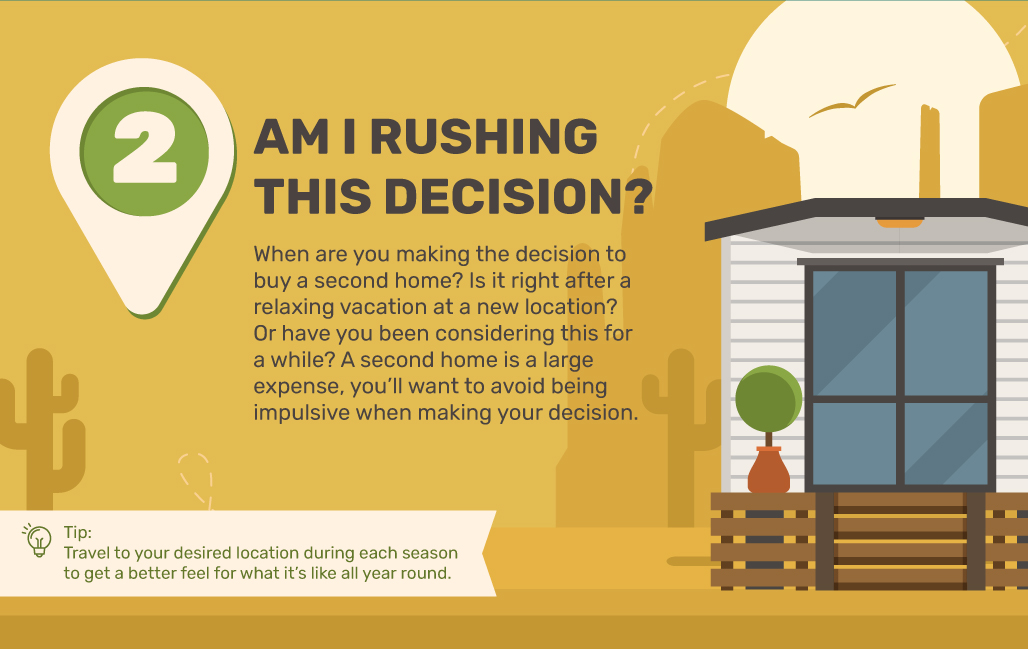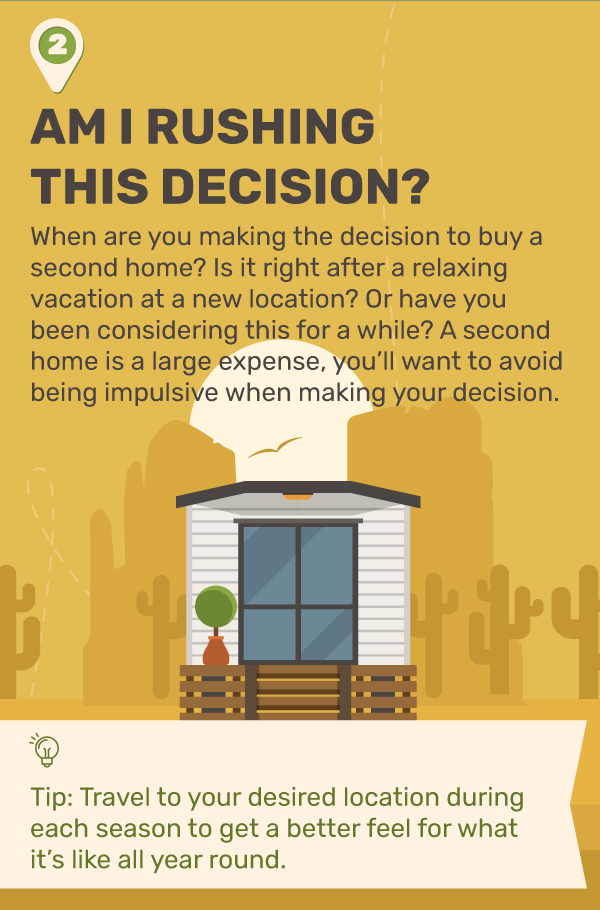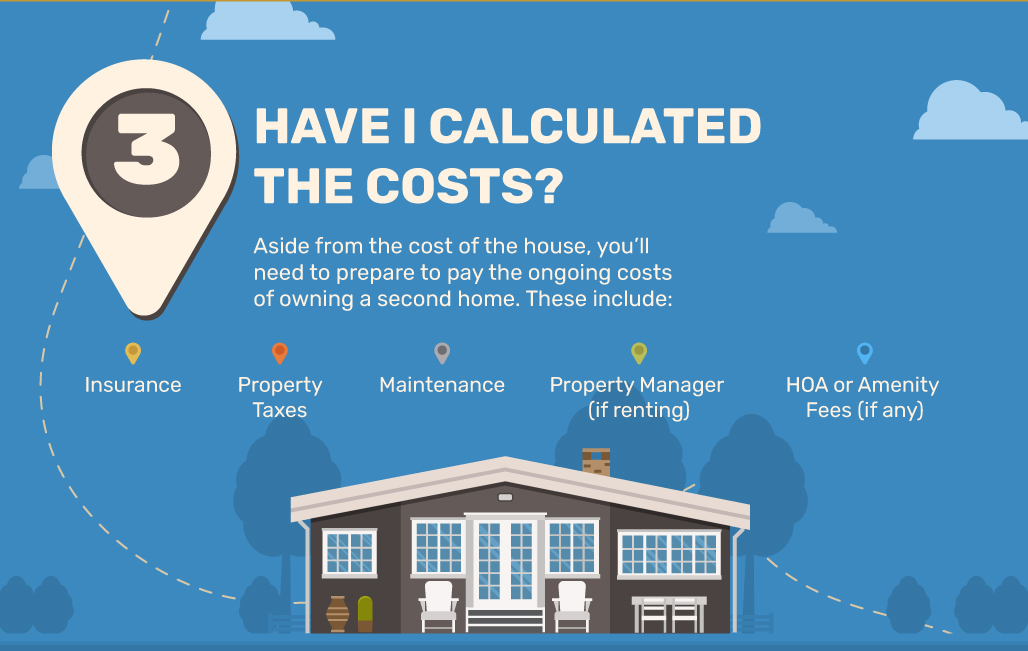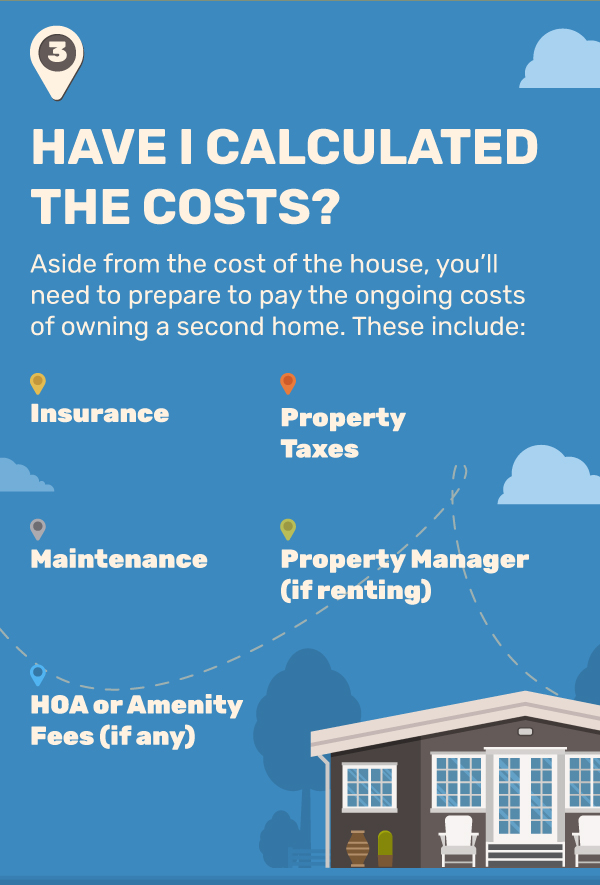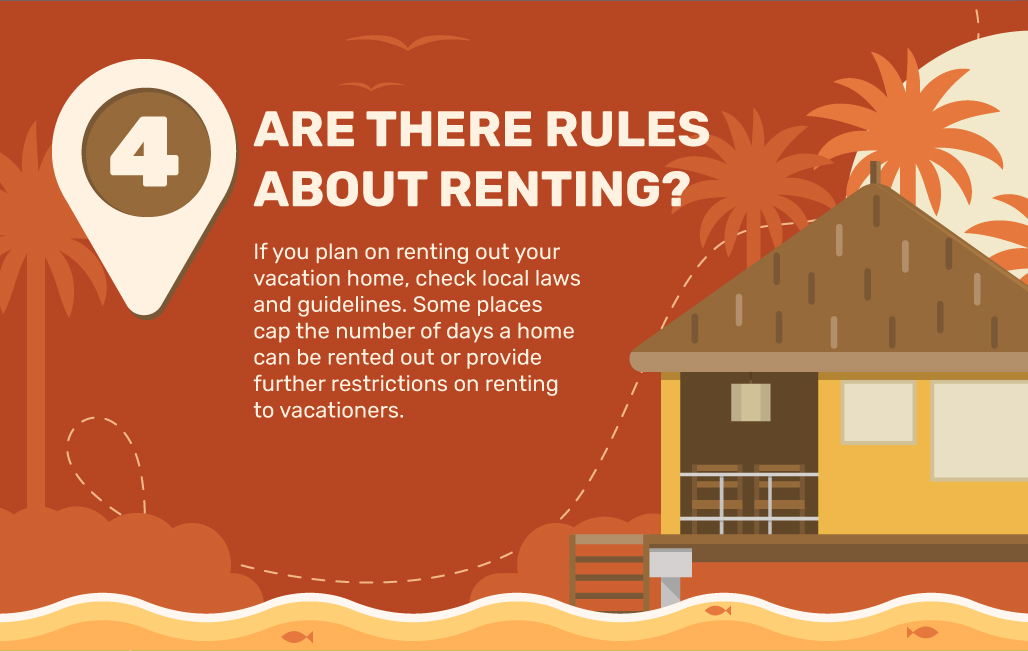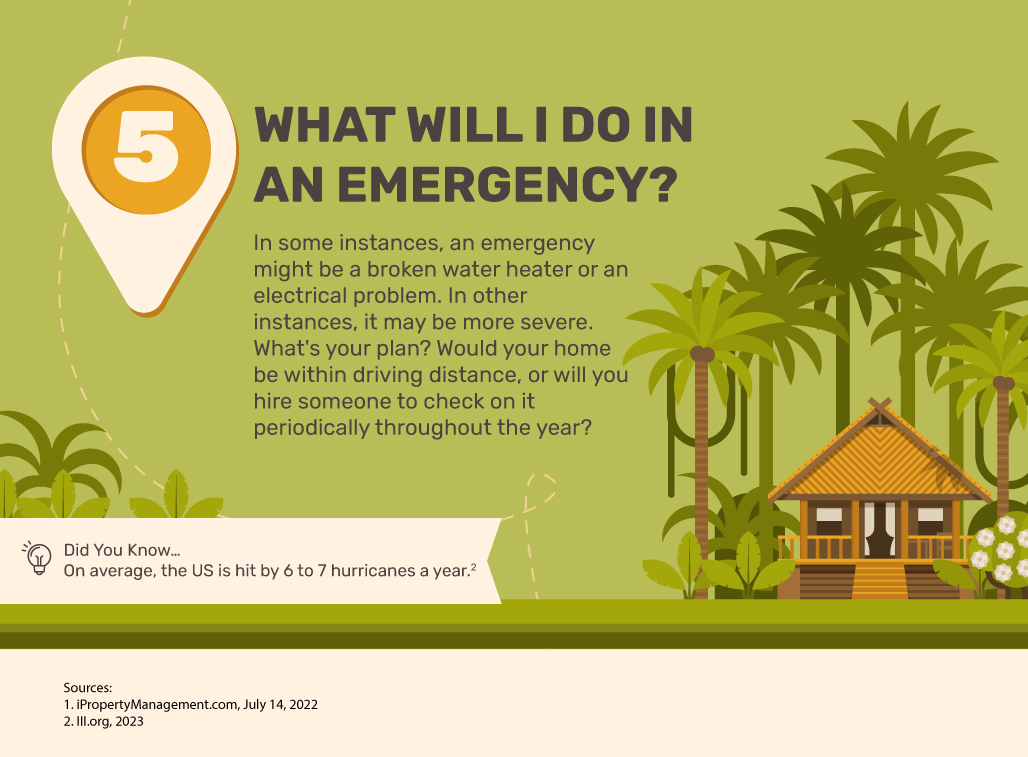 Related Content
The average retirement lasts for 18 years, with many lasting even longer. Will you fill your post-retirement days with purpose?
Many pre-retirees can become focused on the "ideal" retirement, but turning that dream into a reality can be tricky. This content piece was written to help clients manage their expectations while maintaining optimism for the future.
This calculator may help you estimate how long funds may last given regular withdrawals.