Capital Gains Tax When Selling Your Home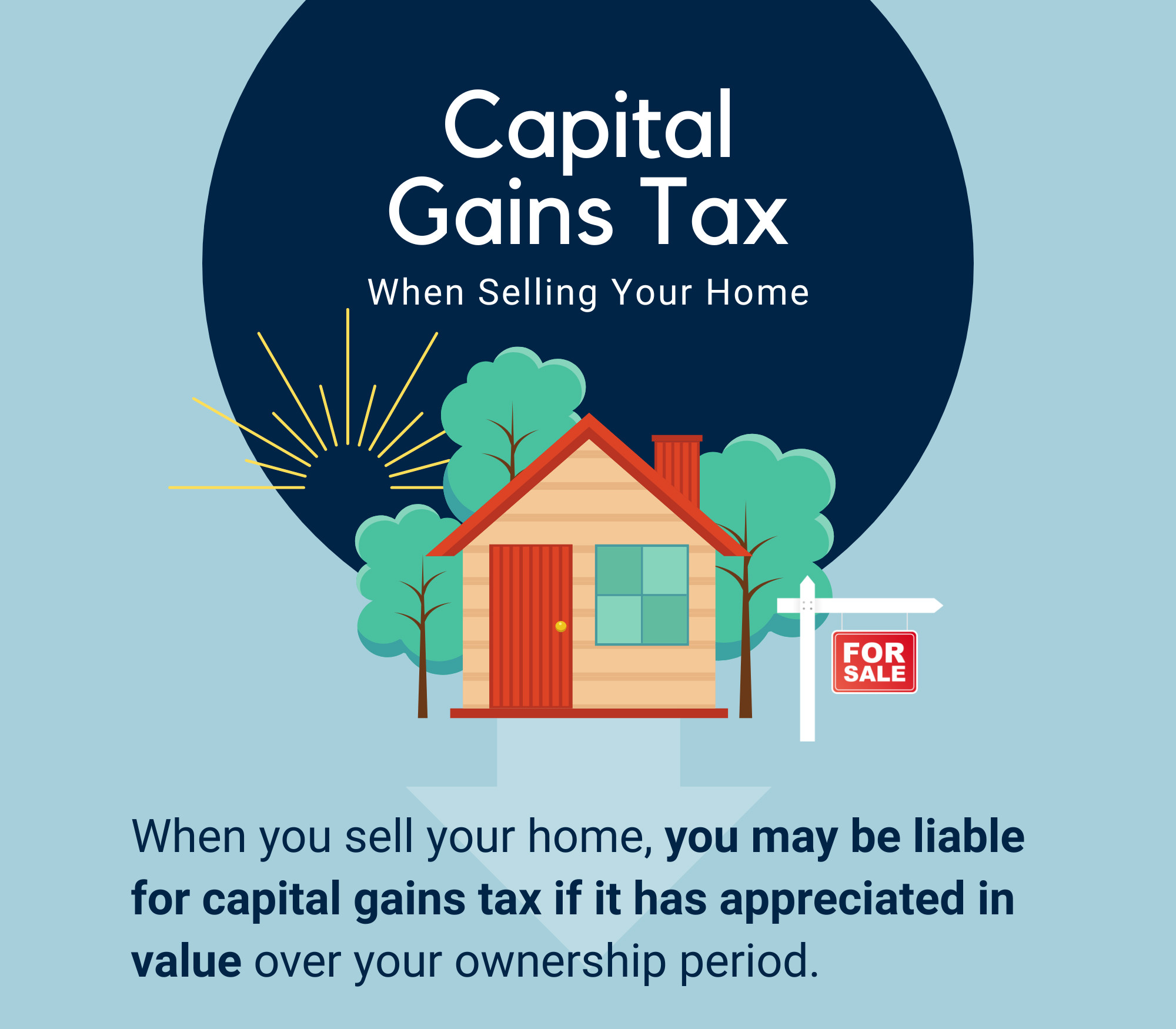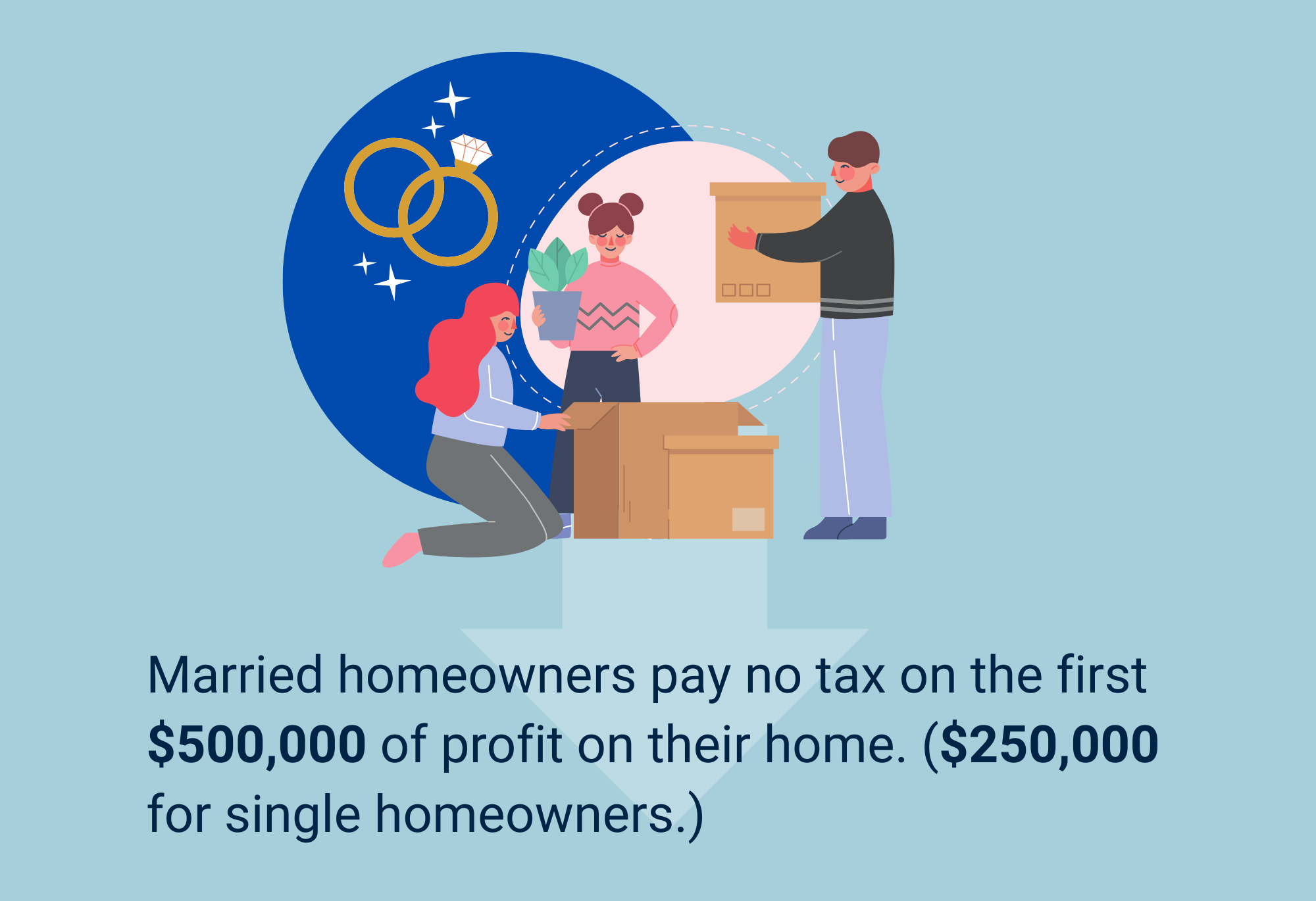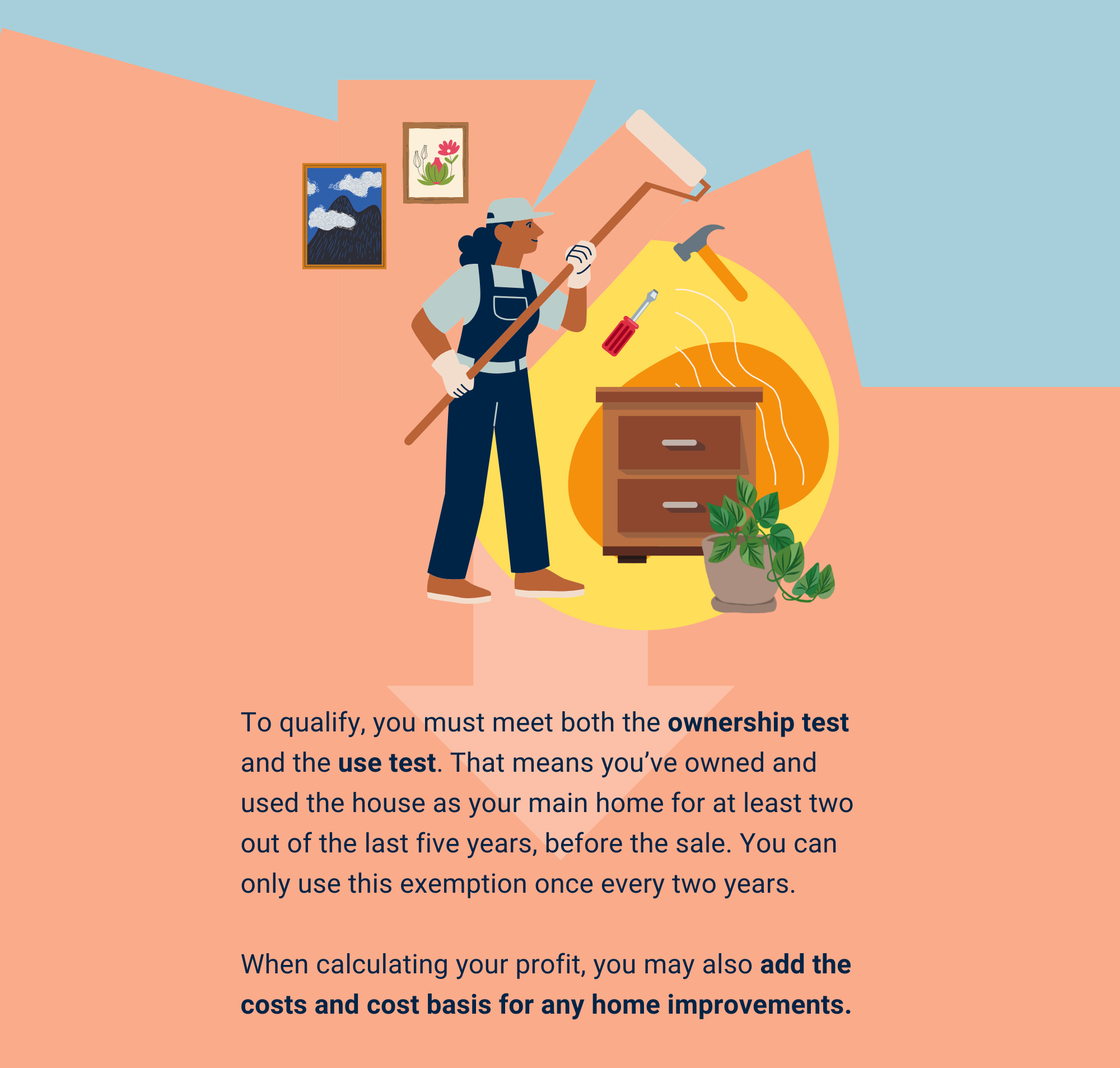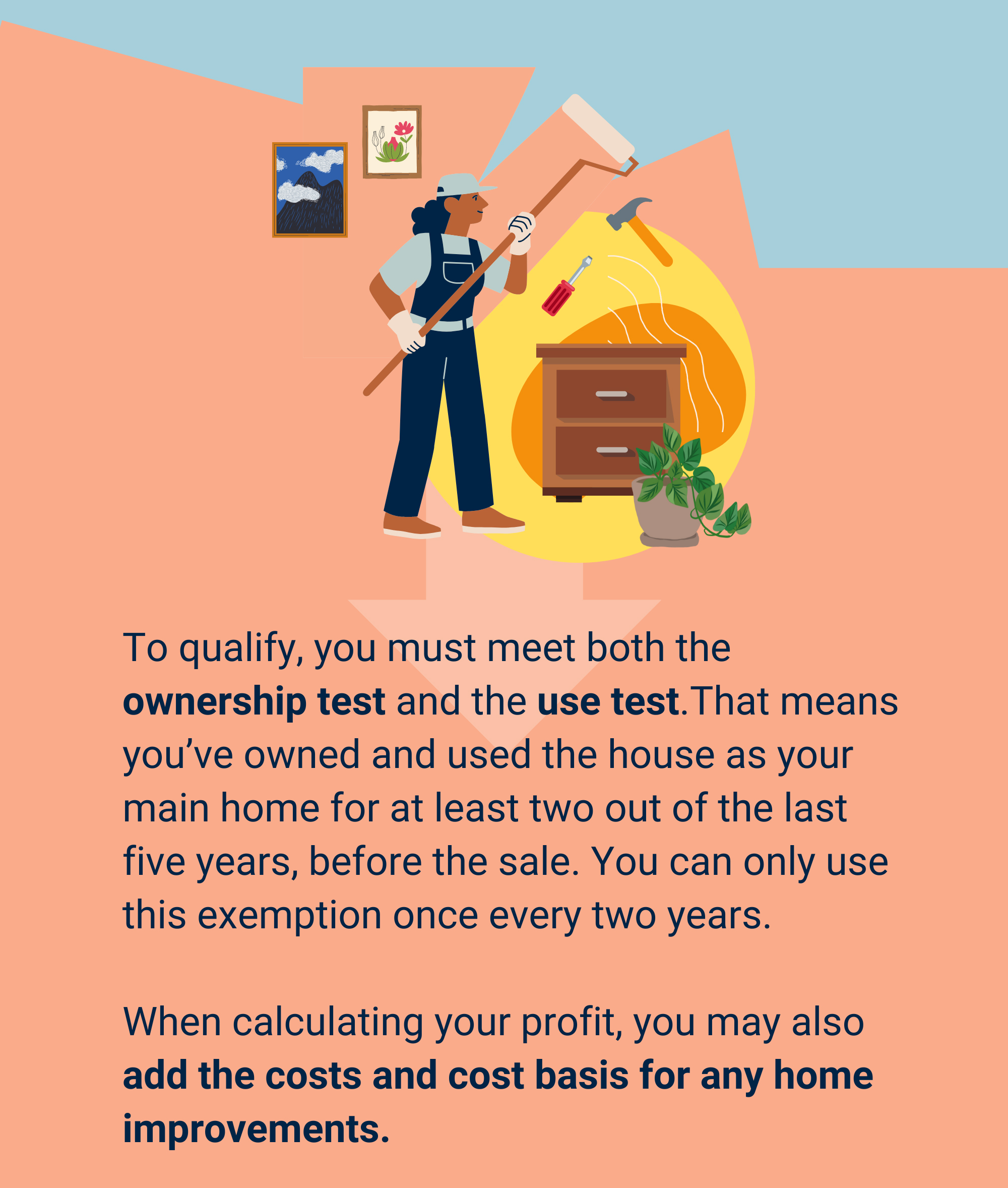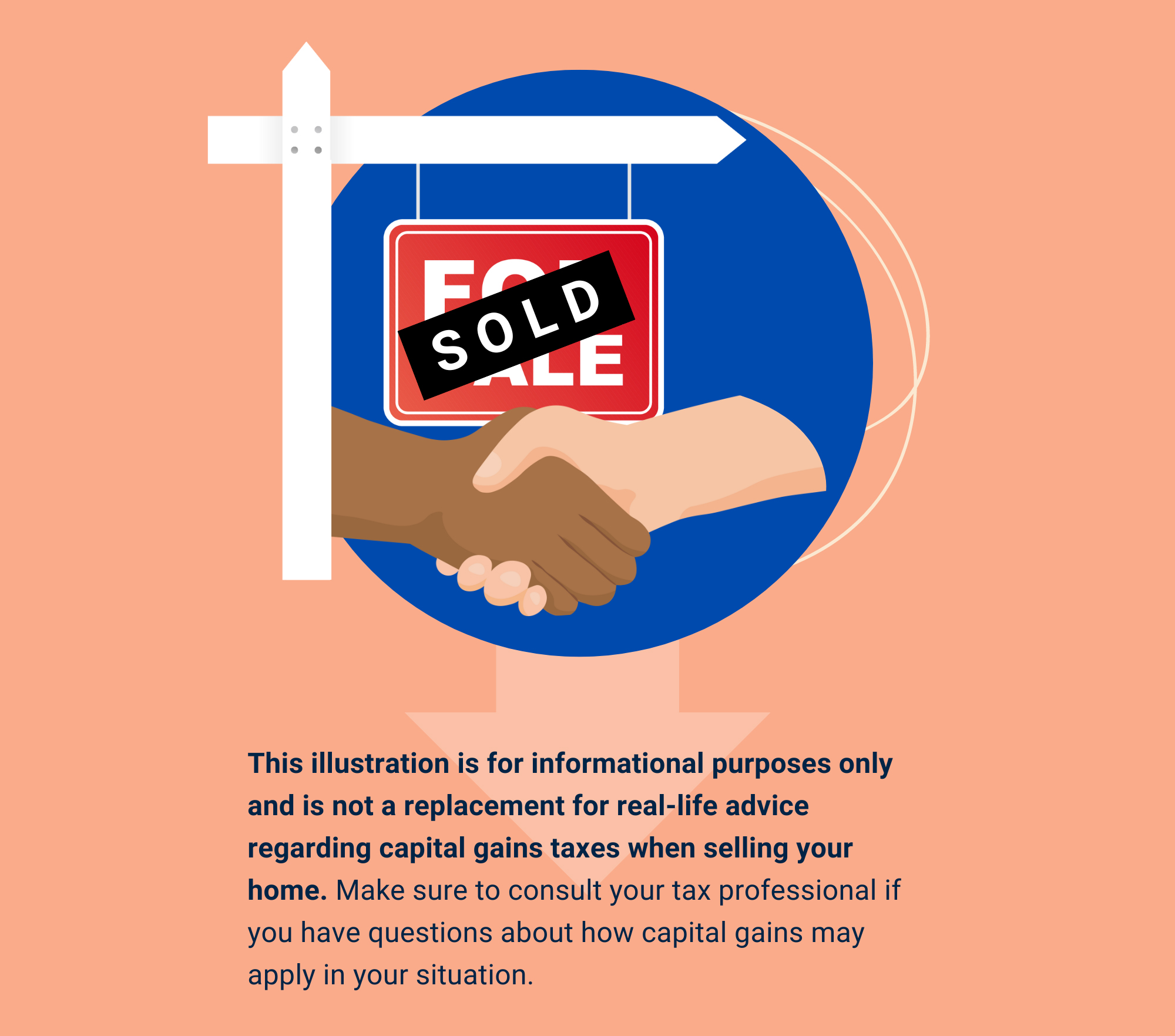 Related Content
When your child has income, there's a good chance that he or she will need to report it and pay taxes.
$1 million in a diversified portfolio could help finance part of your retirement.
Have income that isn't subject to tax withholding? Or insufficient withholdings? You may have to pay estimated taxes.